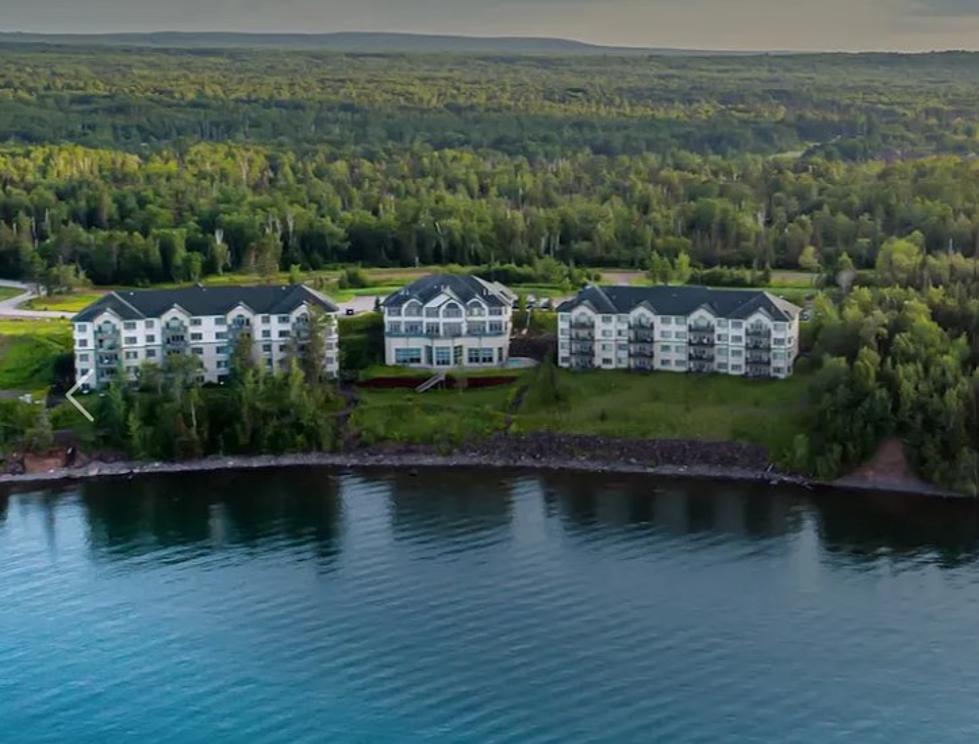 Minnesota Property Owner Giving $100,000 Gift Cards To Condo Buyers
Northco Real Estate
Did you receive a gift from your real estate agent when you closed on your home? We asked our audience a while back and a lot said yes. Most told us they received things like gift cards, welcome mats, or flowers, but some said they got bigger items as a thank you like a new lawnmower or snowblower.
All of those gifts are really nice, but nothing compares to what one property owner in northern Minnesota is promising. $100,000 gift cards are being offered to motivate potential buyers to purchase condos that overlook Lake Superior. Find out more about the properties and the incredible closing gift below.
The Burlington Bay Condominiums, located at 1412 Burlington Road in Two Harbors, Minnesota, was once a vacation resort, but now each unit is being sold as a condominium.
LOCATION LOCATION LOCATION! 
This beautiful complex is located right off Lake Superior.
The condos that are being sold vary in size with prices starting at $79,000 and going up to $2.5 million. 2 to 5-bedroom units are available and each is fully furnished and comes with onsite maintenance and housekeeping.
Property Description from Northco Real Estate: "Rustic elegance meets secluded beauty at Burlington Bay. Boasting spectacular views of Lake Superior on a picturesque private bay. Come home and relax after enjoying all that the North Shore has to offer in your own spacious condo unit, with access to on-property features such as an indoor pool and indoor/outdoor hot tub, a fitness area, a sauna, and a beachfront bonfire.
 The first 20 people to buy one of the qualifying units will receive a $100,000 gift card.
If you've dreamed of owning a vacation property on the water, this might be for you. Each condo owner gets access to onsite features like an indoor/outdoor pool, a gym, a sauna, and a beachfront bonfire pit.
Other Property Highlights:
Fully Furnished and Professionally Designed
2, 3, & 5 Bedroom Units Available Starting From $79,000. T
Housekeeping and Maintenance Staff On-Site
Property and Rental Management / VRBO Potential
According to Bring Me The News, the property is owned by Bryce Campbell who has "agreed to give a $100,000 gift card to Home Depot or Wayfair to each of the first 20 buyers who close the deal between now and September."
One of the 'Finest Lakefront Estates' in Minnesota is Now for Sale (PICTURES)
A stunning home in Detroit Lakes, Minnesota that has been called 'one of the finest lakefront estates in all of Minnesota' is currently for sale.