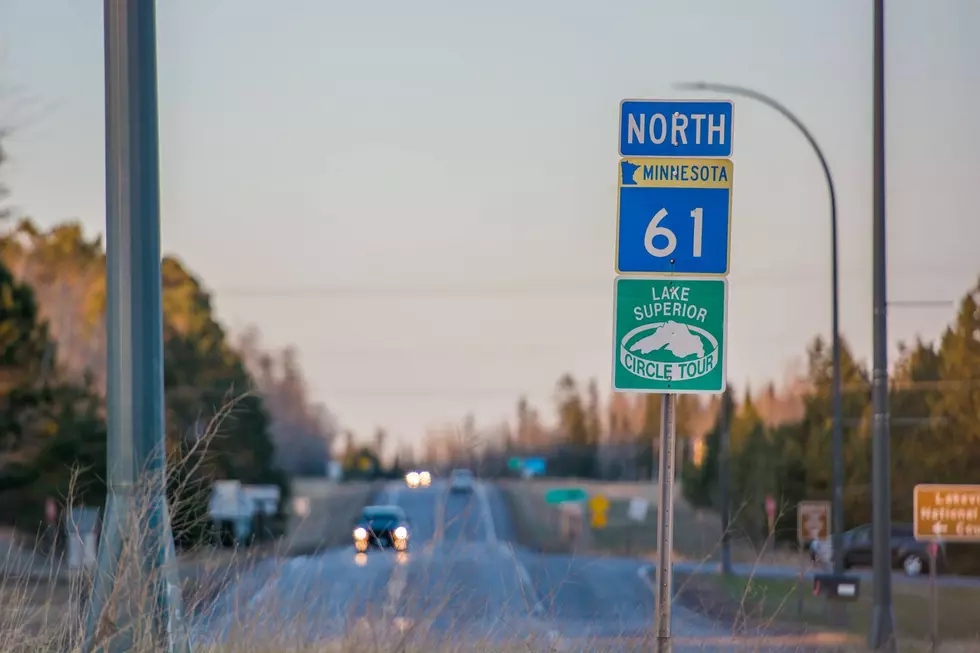 Minnesota North Shore's Highway 61 Ranked One Of The Best Scenic Drives In America
Nick Cooper - TSM Duluth
People that have taken this drive already know, but the secret is officially out. The website Country Living recently published a list of the 65 best scenic drives around the country, and Minnesota's own Highway 61 along the North Shore comes in very highly on the list.
While we can't claim #1 status, the Lake Superior-hugging roadway spanning from Duluth to the Canadian border lands at #2 of all 65 drives in the country. Minnesota lays claim to a second roadway further down the list. More on that in a bit.
The Minnesota shoreline is an underrated treasure. Start out in Duluth, and be prepared for showstopping views of Lake Superior along your 142-mile journey. Just watch out for deer.
Part of the posting also includes a recommended pit stop, and Country Living recommends Grand Marais as a place to stop for food, fishing, a place to stay, and other amenities. True as that may be, there are a lot of other great places to stop along the way! There are countless shops, dining options, activities, adventures, and scenic stops between Duluth and the border that warrant a stop. Just make sure you pack your patience on a busy weekend.
So, we know our own North Shore made #2 on the list, but who beat us out? California. Something called "The 17-Mile Drive" is actually less than 10 miles long, but there is a lot to see according to Country Living's post. I guess while our lake is superior, it's hard to beat a gorgeous ocean view.
Also showing up on the list for Minnesota drives (at #33) is the Paul Bunyan Scenic Byway, which zig-zags the Brainerd Lakes area, touring around the Whitefish Chain of Lakes, and through towns like Crosslake, Pine River, Pequot Lakes, and Breezy Point. You can learn more about this byway here.