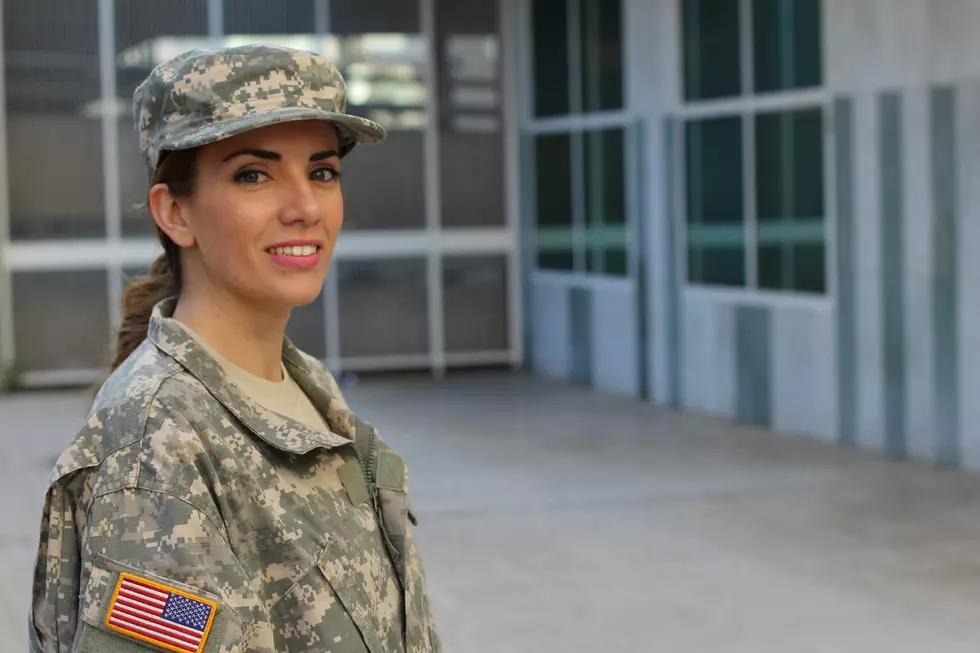 Minnesota DNR Hosting 2nd Annual Veteran Employment Information Event
Getty Images/iStockphoto
Because many military skills translate nicely into DNR positions, having veterans work for the department is often a terrific fit.  This event will give veterans the opportunity to talk to Minnesota DNR staff, including those who work in the areas of fisheries and wildlife, information technology, GIS and mapping, forestry, enforcement, engineering, and more.  Human resources staff will also be on hand to provide information on searching and applying for positions.
Participants will also be able to speak with DNR military veteran employees about things like writing resumes, how their skills and experience match up with Minnesota DNR opportunities and other related topics.
This event is free, but registration is required and space is limited.  Follow the link below to register for a time slot between 9:30 a.m. and 12:30 p.m.  Veterans will be sent a welcome packet once registration is confirmed.
The 2nd Annual DNR Veteran Employment Information Event will be held January 8 at the DNR Headquarters, 500 Lafayette Road N., St. Paul, Minnesota.