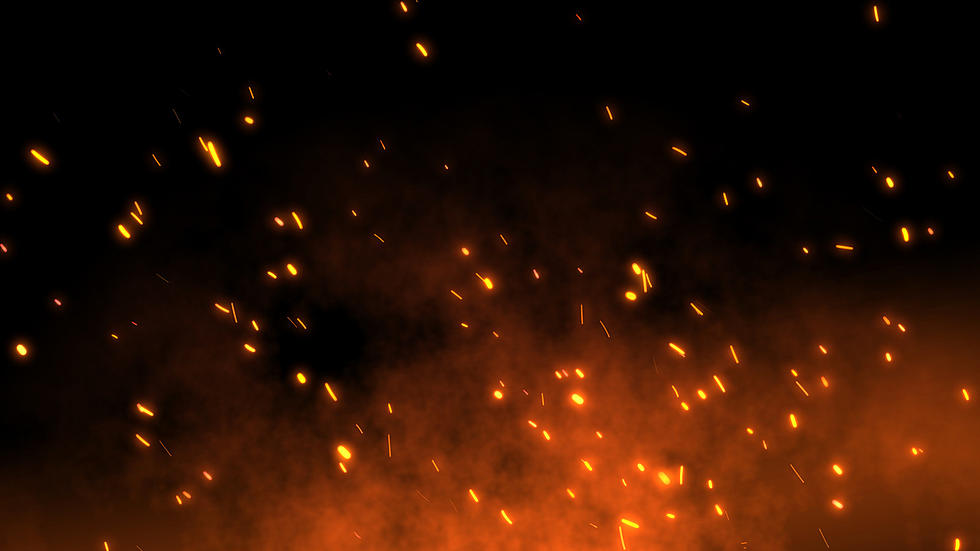 Minnesota DNR Has Burning Restrictions in Place For St. Louis County
Eduard Muzhevskyi
The Minnesota Department of Natural Resources has been warning residents across the state that conditions are favorable for an active and damaging spring wildfire season if precautions are not taken. Heading into Easter weekend, those living in St. Louis County will find burning restrictions in place, which are currently more stringent in North St. Louis County.
According to the Minnesota DNR spring burning restrictions page, permits are currently required to burn in the Duluth area and all of South St. Louis County.  The same goes for those living in Carlton County. Those living in North St. Louis County will find that burning is currently restricted with a variance required.
If you live or have property in South St. Louis County and are wondering what the required burning permit entails, here is the DNR description:
City of Duluth Open Burning Permit 1. The fire shall be 300 feet from any significant structure, including structures on the same property. 2. The burn site/materials shall be inspected prior to burning. The fee is non-refundable after this point. 3. Permits are generally good for a maximum two-week period, however extensions may be granted by the Fire Marshal at no additional cost. 4. The Duluth Fire Department may cancel or suspend burning permits due to DNR burning restrictions. 6. Permit applicant is responsible for calling the 911 communication center at 218-727-8770 and the on duty Duluth Fire Department Shift Commander at 218-723-3201 prior to commencing burning.
The Minnesota DNR stresses that conditions can change quickly across the state and residents should always check their website for updated fire dangers and burning restrictions. You can click here to access the interactive DNR map now, which includes a link to a downloadable map.
Click here to secure a Minnesota burning permit online.
10 Foods Northlanders Must Have To Go Camping
The 100 Best Places to Live in the Midwest