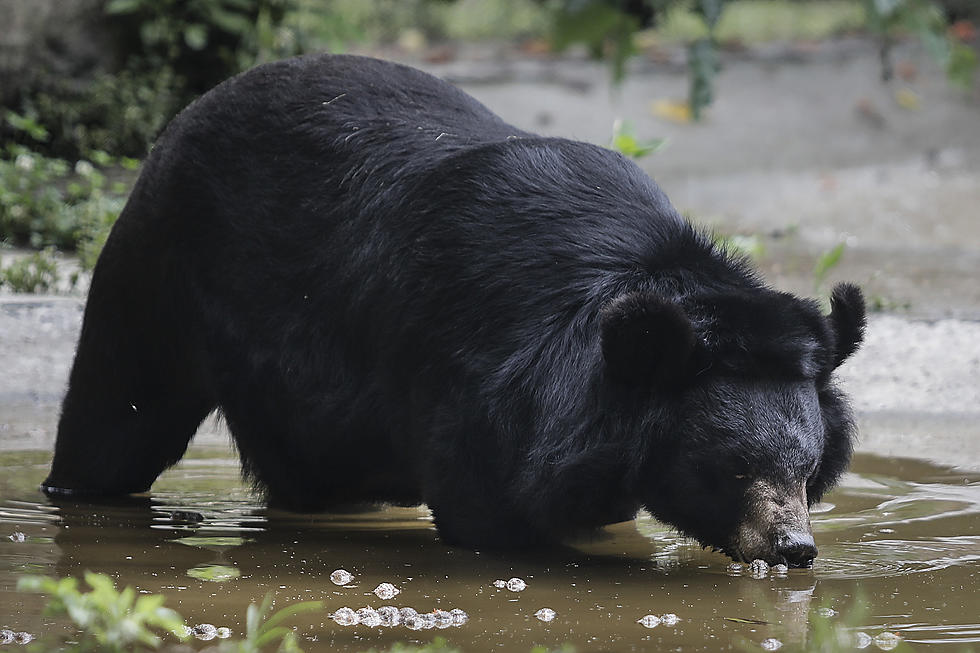 Minnesota Conservation Officers Looking For Help With Bear Body Found Near Duluth Hiking Trail
Wang He / Stringer, Getty Images
Over the weekend, a body of a headless bear was found near a Duluth Hiking Trail in the Morley Heights neighborhood. Minnesota conservations officers are requesting the public's help for more information.
Bear season did open up September 1st, but there is still no reason why a bear carcass was dropped off in a public parking lot. According to DNT, Minnesota Conservation Officer Kipp Duncan was on the scene. Duncan did go on to say:
Right now the only crime we know for sure is littering. It was dumped there illegally. It is bear season and we just don't know yet the whole story, why or how it ended up there
As a parent of three young kids, I couldn't imagine talking them on a nice nature hike just to find the body of a headless bear in the parking lot. My kids even enjoy the numerous parks we have in Duluth. What if I took them to the park and then we decided to go on a hike? All three of my kids love animals, I can only imagine it was a pretty grizzly scene.
According to the Minnesota Department of Natural Resources, bear hunting season is September 1st - October 17th. The DNR site also has a ton of good material covering everything you need to know, including proper tagging and registering locations in the area.
I still can't believe someone took the head from a bear and left the body in a public area. If anyone has any information on the case, they are asked to call Duncan at 218-348-9401 or the Minnesota TIP hotline at 800-652-9093.
25 True Crime Locations: What Do They Look Like Today?
Below, find out where 25 of the most infamous crimes in history took place — and what the locations are used for today. (If they've been left standing.)