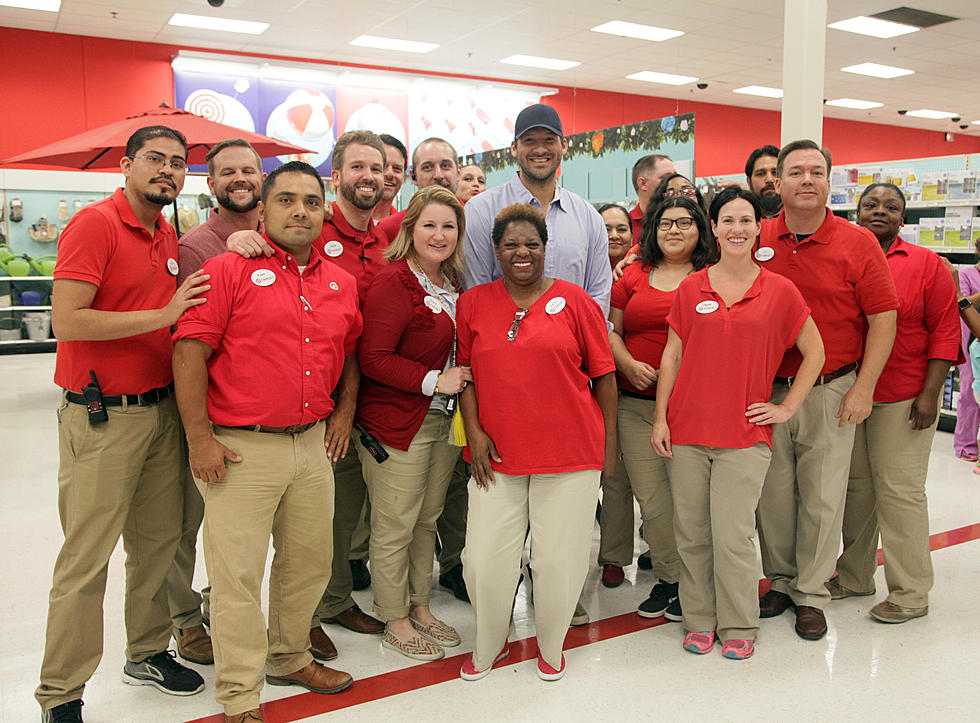 Minnesota-Based Target Corporation Is Raising Its Starting Hourly Wage Up To $24 An Hour
Photo by Peter Larsen/Getty Images for Target
Target Corporation is once again vowing to raise the hourly wage for its employees with a starting wage up to $24 an hour. In 2017 Target was one of the first major retailers to raise its minimum wage to $15 an hour and so now employees can make between $15-$24 an hour, for a starting wage depending on the job and the local market.
Target did not say where the starting wages would be the highest but this new minimum wage will apply to all hourly workers in Target stores, at their supply chain facilities, and at headquarter locations.
Target's announcement which came out yesterday will make them a wage leader in every market that they operate in. It will be interesting to see if other major companies follow suit given how many companies are competing with each other to hire and keep employees nowadays.
Bring Me The News reported that Melissa Kremer, chief human resources officer at Target said:
We want all team members to be better off for working at Target, and years of investments in our culture of care, meaningful pay, expanded health care benefits and opportunities for growth have been essential to helping our team members build rewarding careers.
According to a press release Target will also be expanding health care benefits for employees and their families. Now hourly workers who work an average of 25 hours a week will be eligible to enroll in Target's medical plan. And workers will also be able to enroll in medical plans that have enhanced benefits three to nine months sooner than before.
This will be interesting to see how much the wage increase will affect Target employees here in Duluth. No matter what they most likely will get some type of pay increase of some sort which is great news. I have noticed at one particular fast food restaurant in Duluth they pay $18 an hour for overnight workers. This is key as the cost of living is constantly going up and businesses need to realize that their employees need to be able to make a salary that they can live off of.
Ten Businesses We'd Like To See In The Twin Ports
20 Businesses In The Northland That Have Great Customer Service