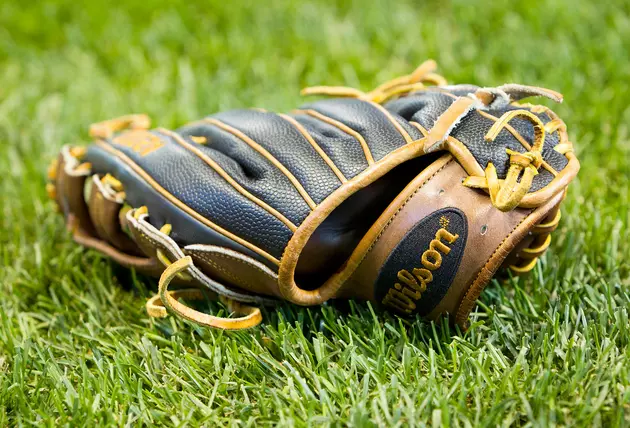 Milwaukee Brewers Promotional Nights For 2020 Announced
Sure - there's the baseball game itself; but part of the fun for many when attending major league sporting events is the wide variety of themed or promotional nights that the teams plan throughout the season. These special games are often combined with giveaways or specials that make the whole experience even more fun for everyone involved.
Similar to years prior, the Milwaukee Brewers have outlined an impressive schedule of promotional nights for the upcoming 2020 season. From March through September, there are a few special events planned for each month - with swag, coupons, and specials to go with them. Some of the highlights:
Brewers Magnetic Schedule Night
Kids Run the Bases - an event that occurs multiple times throughout the season
1970's/1980's/1990's/2000's/2010's T-Shirt Nights
Bobblehead Nights - again, this event happens numerous times throughout the season, with each one spotlighting a different player's bobblehead
WWE Night
Star Wars Night
Flannel Day
To see the complete schedule of the 2020 Promotional Nights/Days, click here.
Enter your number to get our free mobile app