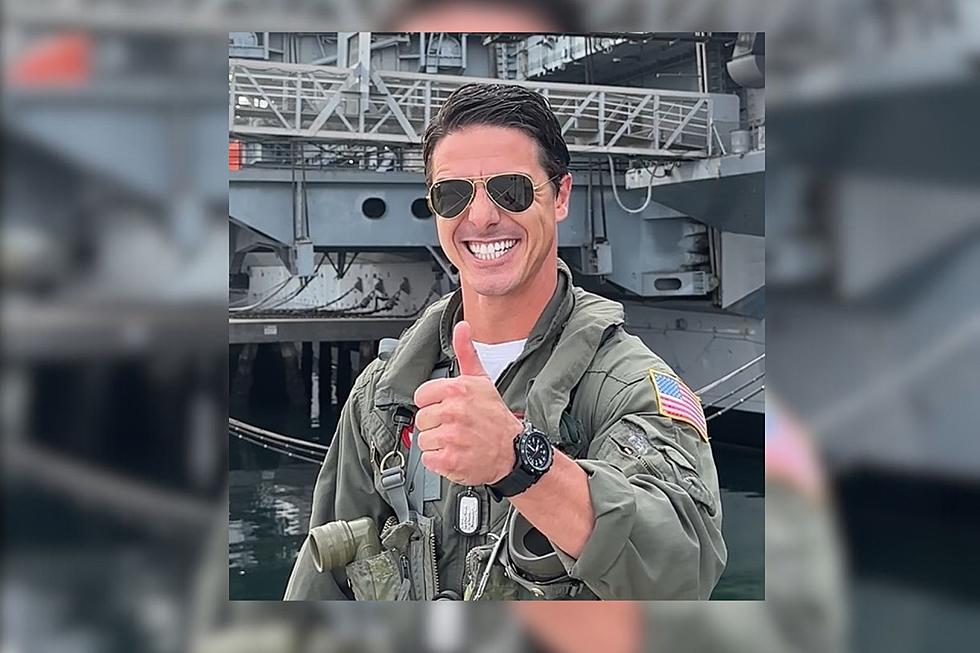 'Maverick' Is Coming To 2023 Duluth Airshow + He Made A Video Inviting You To Join Him [WATCH]
Duluth Airshow Facebook
The 2023 Duluth Airshow is now just a couple of months away, with the United States Navy Blue Angels set to headline the event Saturday, July 15, and Sunday, July 16, which will also include a host of other world-class performers like the United States Air Force A-10 Demonstration Team, United States Navy Leap Frogs Parachute Team, and more.
Tickets are on sale now, including Presidential Chalet passes for either day are available for advance purchases only.
The Presidential Chalet passes include your admission to the show along with a host of benefits at this year's event, including:
Reserved seats in the Presidential Chalet
Dynamic pricing. Pick your seat, location, and price point.
Relax in style and enjoy your Duluth Airshow experience by spending the day in their exclusive Presidential Chalet, which provides the best seats at the airshow.
This exclusive area features both shaded and outdoor seating (chairs are provided meaning outside chairs are NOT allowed), private amenities, and outstanding food and beverages at no additional charge.
You will also get to mingle with many of the Duluth Airshow Performers who call the Presidential Chalet home after their performances.
Please note the Presidential Chalet is a per-seat reserved area and requires a ticket to be purchased for each guest, regardless of age.
Speaking of Duluth Airshow Performers, the 2023 Duluth Airshow will be welcoming a special guest for the first time.
"Maverick" is coming to Duluth for the event and as you can tell from his video below, he'd really like to see you there too.
How can you pass up a personal invitation from "Maverick"? It will be fun to see people's reactions with him walking around the 2023 Duluth Airshow and it will of course be a great weekend fill will thrilling performers and cool things to see. Tickets can be purchased online. 
18 Celebrities You Could Run Into In Duluth, Minnesota
CHECK IT OUT: The Best Movie Character Names of the 1980s