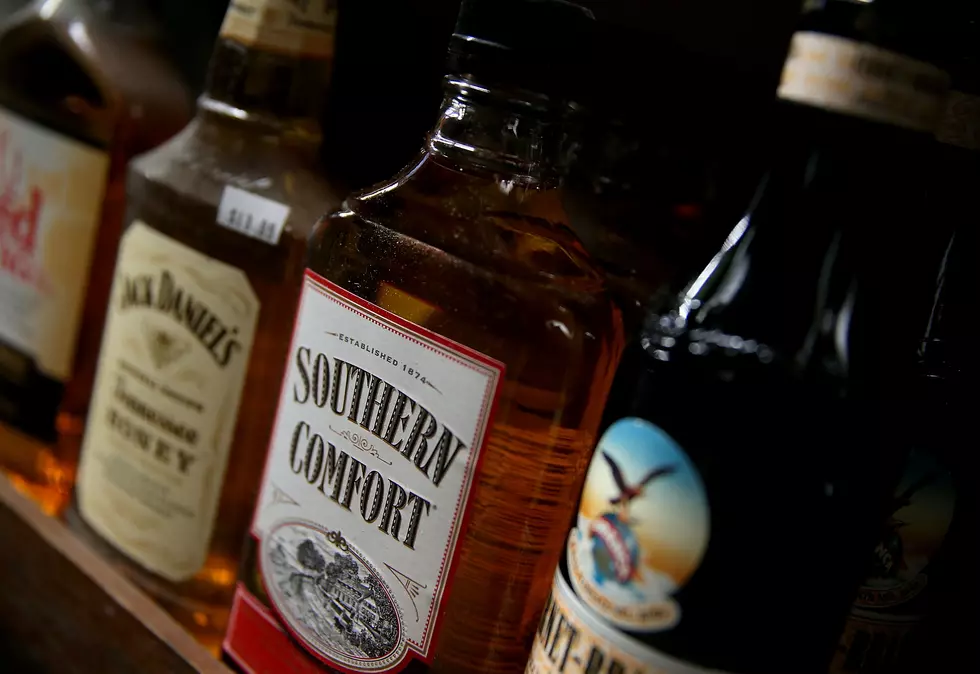 lt's Official! Minnesota Liquor Stores Can Be Open on Sundays Beginning July 2
Getty Images
After passing in both chambers of the Legislature last week, today Minnesota Governor Mark Dayton signed a bill that allows Sunday retail alcohol sales across the state.
According to Startribune.com , while they are not mandated to be open on Sundays, liquor stores who choose to do so can be open beginning Sunday, July 2.  The new law allows liquor stores to be open Sundays from 11 a.m. - 6 p.m.
Cities are allowed to keep liquor stores closed on Sundays if they pass an ordinance.  However, the bill passed on the strength of public support so such an ordinance would most likely not be popular within communities. Furthermore, liquor stores are not required to be open anyway, so one might question whether such an ordinance would even be necessary.