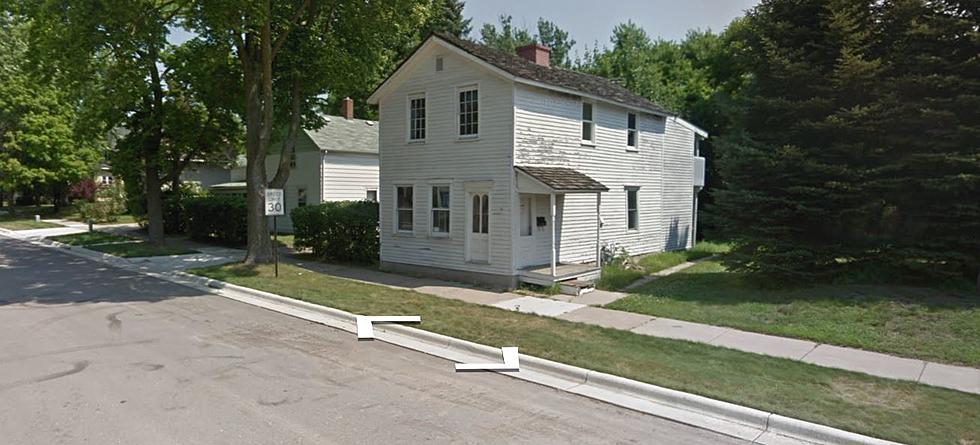 Looking For A House With History? Historic Minnesota House For Sale With A Catch
Google street view
A County in Minnesota is looking for someone to buy and move a historical house. Its best days are definitely behind it, but all it needs is some love, dedication, and an "over-sized load" truck.
One of Fairbault's oldest houses could be demolished unless someone makes a proposal to move it to a new site. The house is a tax forfeited property and is 167 years old. According to Zillow, it was last sold in 2014 for $12,900 and has a current "zestimate" of $138,800. It is also listed as a three bedroom, 2 bath house with 1,300  square feet.
According to Southern Minn, the property located at 805 Central Ave in Fairbault was forfeited to Rice County for unpaid taxes last year. The county held an open house and an auction this past October that yielded no interested parties. Souther Minn also stated that it's estimated at more than $160,000 to rehabilitate the dwelling.
So I guess there's actually two catches with this one. You'll have to move it and definitely put some work into it to renovate it. I'm very curious to see what the inside of the house looks like.
The house is very close to the sidewalk and is between a private residence and an apartment complex. The backyard is also adjacent to the 8 mile long Straight River Trail.
If you're interested, there will be an informational meeting on April 25th, 2022. The due date for the proposal is May 6th, an as-needed interview day on May 11th and the awarding of a contract will also be on May 11th. If no proposals for relocation are submitted or accepted, the historic house will be demolished.
This Minnesota Ghost Town Could Be Yours For Under $1 Million
Believe It Or Not, This Modern $5 Million Home is For Sale in Bovey, MN
Located between Grand Rapids and Hibbing is this very modern, very expensive, and very stunning home surrounded by beautiful forest and plenty of shoreline to enjoy. All I can say is, WOW!