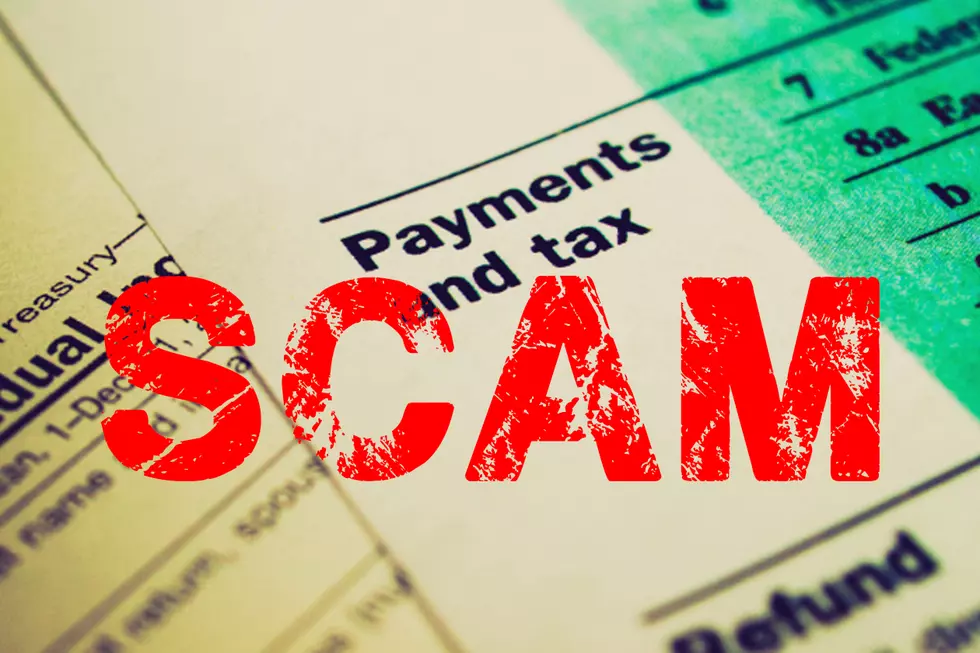 Look Out For Threatening Calls From 206-495-9586 Claiming to Be From IRS
ThinkStock
This morning I was getting ready for work when I noticed I missed a call from the number 206-495-9586, which is from the Seattle area, and they had left a message.  The message was a the recording of a woman claiming to be from the IRS, saying they have been trying to reach me about criminal charges being filed against me.
The funny thing is I had recently had correspondence with the IRS regarding some minor questions, so I knew they like to use certified mail or you reach them by calling an '800' number, so I figured this was a scam.
I called the number back and a man answered as the IRS and he then asked for my name.  I gave it to him knowing full well that was all he was getting from me.  After a brief wait, he came back and said I was being investigated for bank account fraud due to bank accounts being opened and closed between 2010 - 2014 and that while charges were drawn up, they had yet to be uploaded into "the system".
The man then went on to say that if they were uploaded, I would be arrested at work and I would ultimately have to go to court in Washington D.C., which would cost $15,000.  After his threats, he asked a damning question: "Now that we're being recorded I need to know if your bank fraud was on accident or on purpose?".
I knew how this would end up.  His goal would be to get me to provide personal information and then pay a fee up front to save court costs and the humiliation of being arrested for this bogus "charge".
I answered his sweet as pie question by saying that I had done nothing wrong.  In fact, I hadn't even opened a new checking account within the years he claimed were under investigation.  I went on to tell him of my recent communications recently with the real IRS and they oddly made no mention of any investigation whatsoever.  In fact, it was a pretty easy experience and not once did it involve a number out of Seattle.
I went on to tell him that I believed he was trying to scam me and while I would not fall for his scare tactics, I feared others may get fooled and lose money.  Therefore, I would investigate this phone number and spread the word on this scam.
I looked up the number and, sure enough, there were stories about the exact same message, the same man answering, and the same threatening story being heard across the country.
I know there are vulnerable people out there who may get terrified by what this fake IRS number claims and just might give them information which could be used to steal their identities and money.
Remember, if the real IRS is trying to reach you, a certified letter will arrive.  You will have to sign for it at your house or at the post office.
Do not give any personal information to anyone who calls you, period.