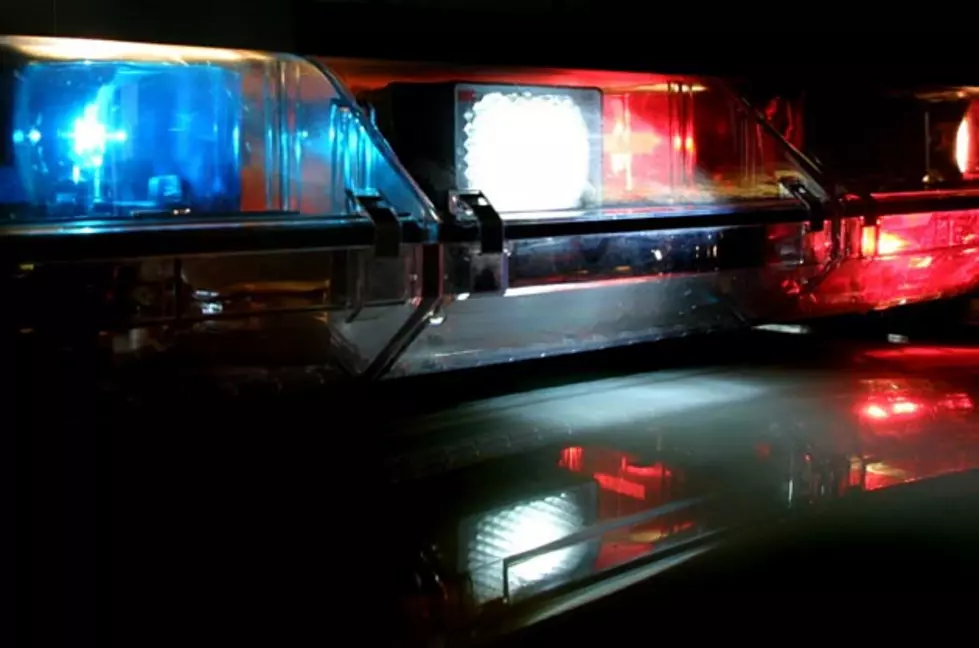 Local Law Enforcement Will Be Out In Full Force Looking for Impaired Drivers This Thanksgiving
As added incentive to influence your decision whether to drive after you drink this Thanksgiving, there will be added DWI enforcement on the roads.  Think ahead and pack a bag or make sure you have a designated driver committed to sticking to non-alcoholic drinks.
The agencies involved are the Duluth Police Department, St. Louis County Sheriff's Office, UMD Police Department, Minnesota State Patrol, Hermantown Police Department, Proctor Police Department and Floowdwood Police Department.  All are taking part in a statewide DWI crackdown and will be SERVING UP EXTRA HELPINGS OF DWI ENFORCEMENT on Thanksgiving Eve through December 28th.
Duluth Police and local law enforcement are asking motorists to follow this traffic safety recipe to ensure safe Thanksgiving travel:
Buckle up before and after you gobble up.
Plan for enough travel time to avoid the urge to speed — the posted speed is the speed limit.
Pay attention. Thanksgiving is one of the busiest travel periods of the year.
If you plan on drinking, plan for a safe and sober ride home.
Minnesota Drunk Driving Facts
During the past three years, 2010–2012, 336 people were killed in Minnesota drunk driving crashes. Each year in the state, around 30,000 people are arrested for DWI.
Repeat DWI offenders, as well as first-time offenders arrested at 0.16 and above alcohol-concentration level, must use ignition interlock in order to regain legal driving privileges, or face at least one year without a driver's license. Offenders with three or more offenses are required to use interlock for three to six years, or they will never regain driving privileges.
Tips to Prevent Drunk Driving
Plan for a sober ride — designate a sober driver, use a cab/public transportation or stay at the location of the celebration.
Offer to be a designated driver, or be available to pick up a loved one anytime, anywhere.
Buckle up — the best defense against a drunk driver.
Report drunk driving — call 911 when witnessing impaired driving behavior. Be prepared to provide location, license plate number and observed dangerous behavior.