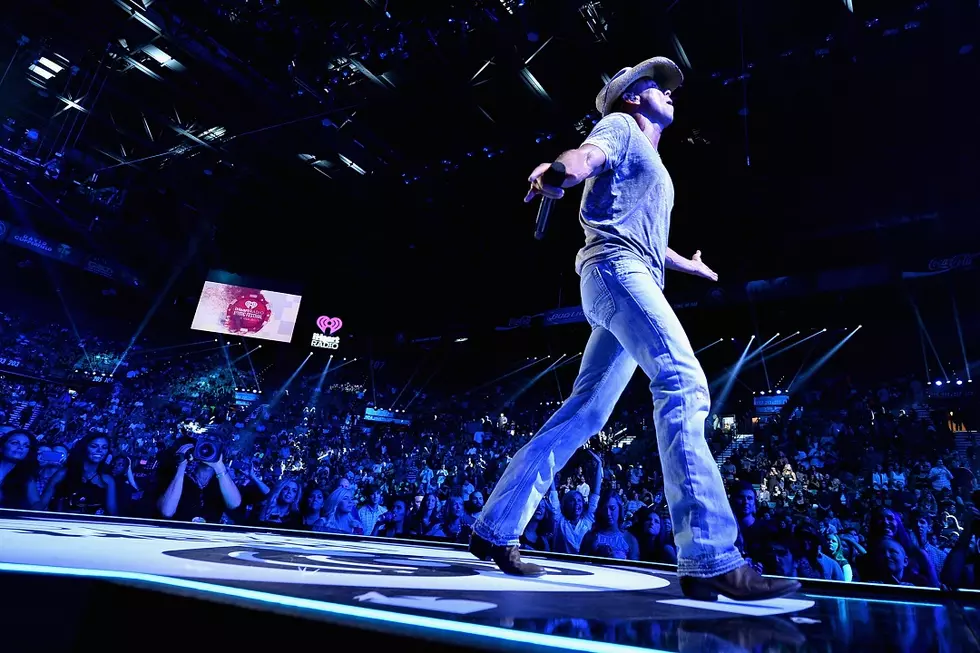 Lauren's Country Lowdown: Kenny, Garth & Reba! [VIDEO]
Kevin Winter, Getty Images for iHeartMedia
Every weekday morning around 8:40 on The Breakfast Club, I break down the top stories in country music. I decided to turn our studio cameras on today and give everyone a behind the scenes look at what happens from our end.
It was a big morning for fans of Kenny Chesney - he announced a new 2018 tour with Thomas Rhett and Old Dominion! Garth Brooks proved why he is one of the most beloved acts in country music and Reba McEntire's old house is about to be used for something very unusual.
Just so you know - tickets go on sale a week from Friday but you can win them before anyone else! Just listen to B105 every weekday while you work and call in when you hear two of his songs in a row. Good luck!