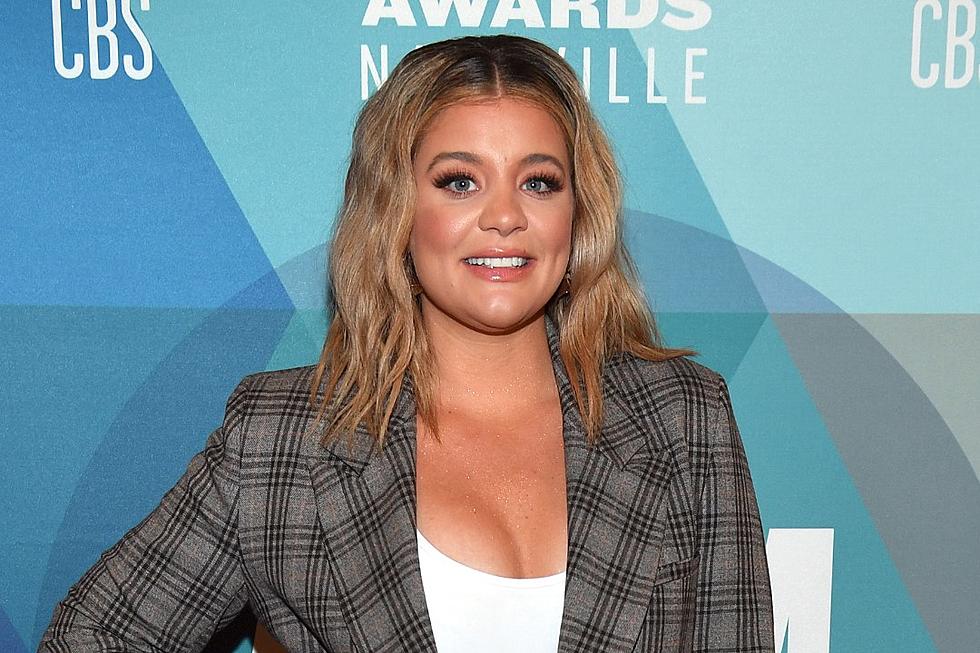 Lauren Alaina Is Leaving Her Record Label After Eleven Years
Jason Davis, Getty Images
After more than a decade, Lauren Alaina is leaving her record label home.
The "Road Less Traveled" singer made the announcement on social media, saying that it's time for her to, "spread my wings and close a very important chapter in my life." She also notes that there are plenty of exciting things happening in her career right now that she will be sharing with her fans soon.
The American Idol runner-up signed with Mercury Records and UMG Nashville right after her season of the reality singing competition ended in 2011. Looking back at that time, Alaina describes herself as a, "really young, wide-eyed, eager 16-year-old kid."
https://twitter.com/Lauren_Alaina/status/1511068514270040066
In her 11 years since Idol, Alaina has released a handful of albums and EPs. She starred in two television movies Roadhouse Romance and Road Less Traveled, the latter of which was inspired by and named after one of her songs. Her other television credits include finishing in fourth place on Season 28 of Dancing with the Stars, and she is currently competing on Beyond the Edge on CBS.
The country artist also released a book called Getting Good at Being You: Learning to Love Who God Made You to Be in 2021. Her last country album came last year, too — Sitting Pretty on Top of the World arrived in September via Mercury Records, a subsidiary of Universal Music Group.
Bucky, Scotty and More: See Where American Idol's Country Finalists Are Now:
PICTURES: See Inside Carrie Underwood's Beautiful Post-'American Idol' Home
Carrie Underwood invested her money wisely after winning American Idol in 2005. One of her first big purchases was a 3,099-square-foot home in the well-to-do Nashville suburb of Franklin, Tenn. Underwood paid $384,000 for a luxurious 3-bedroom, 3.5-bathroom stone and stucco home in a private gated community.
The house features a library, a vaulted ceiling and lovely amenities throughout, but while it's very nice, it's certainly not the kind of home you'd picture for a budding country superstar. Underwood wound up being a huge success right out of the gate with her debut album, Some Hearts, and she sold the home in Franklin for $372,500 in 2007, when she purchased the Brentwood mansion that she would later share with her husband, Mike Fisher.