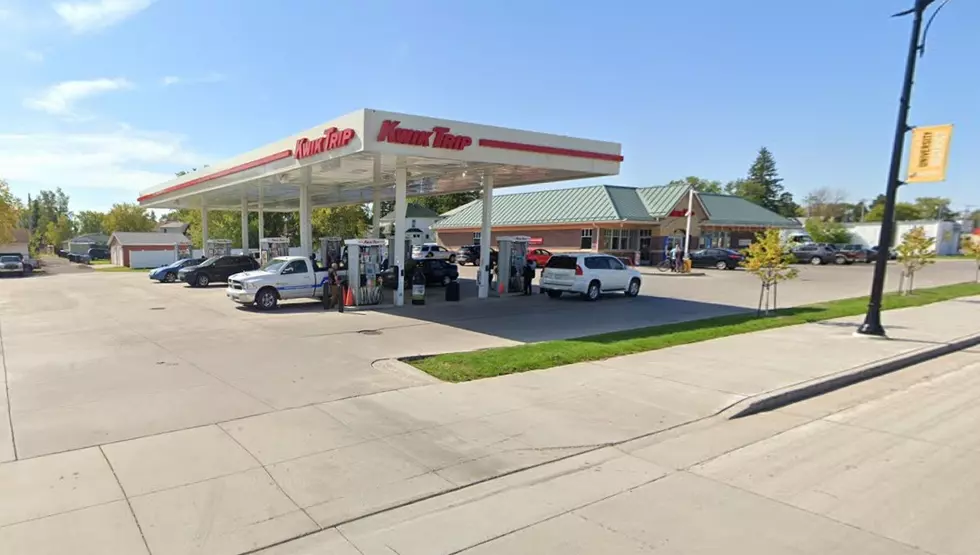 Kwik Trip Installing Bitcoin ATMs in Stores, Including Minnesota + Wisconsin
Google Maps
Kwik Trip has partnered with Coinsource, the leading Bitcoin ATM network in the United States, to give customers access to Bitcoin ATM machines, and the installation process has already begun.
According to BusinessWire.com, Coinsource is strategically rolling out new Bitcoin ATMs offering record low rates to customers in each Kwik Trip store and gas station location. They add that Coinsource's fee is 11 percent nationwide, with an accurate Bitcoin price and absolutely no hidden fees with miner fees covered for each transaction. Kwik Trip Rewards members will have access to even lower rates.
Kwik Trip, which was recently named USA Today's number 1 U.S gas station brand, operates more than 800 retail stores in Wisconsin, Minnesota, Illinois and Iowa. Of course, we're no strangers to Kwik Trip here in the Northland, but many may not be as familiar with Bitcoin.
According to Investopedia, Bitcoin was introduced to the public in 2009 by an anonymous developer or group of developers using the name Satoshi Nakamoto.
Bitcoin is a cryptocurrency, a virtual currency designed to act as money and a form of payment outside the control of any one person, group, or entity, and thus removing the need for third-party involvement in financial transactions. It is rewarded to blockchain miners for the work done to verify transactions and can be purchased on several exchanges.
DoughRoller.com says that owners of Bitcoin can be stored by using a software-based wallet on your desktop or online wallets that can be accessed from anywhere. There are also mobile wallets that allow you to transfer and spend cryptocurrency from your phone.
A hardware wallet, which is a USB device that stores your cryptocurrency keys electronically, is another option.
When it comes to spending cryptocurrency, the best way to save from paying any additional fees is to find one of several online retailers who accept it as a form of payment.
Another option is to connect it to a debit card, including Visa and MasterCard, and then you can spend it just like cash.
50 Famous Brands That No Longer Exist
READ MORE: See 50 remote jobs that can pay well