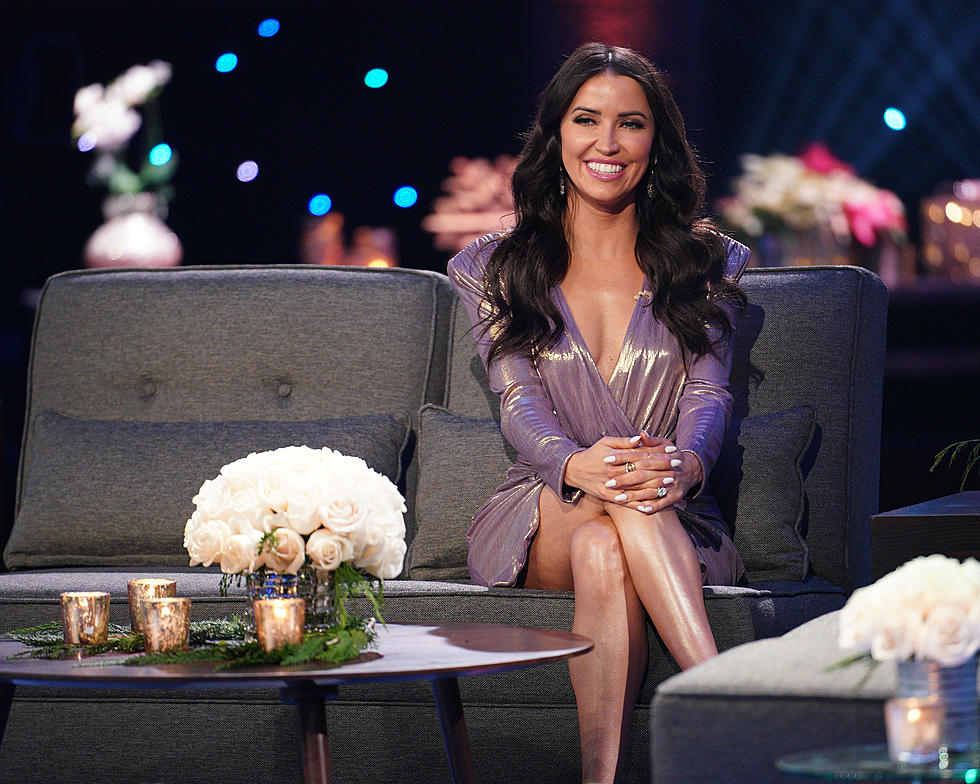 Reality Star & Television Host Rocks Packers Gear, Hangs In Wisconsin
Courtesy of ABC
It seems like the midwest is the place to be these days. There have been quite a few celebrity sightings over the past year and we have yet another one to kick off the new year!
In late September, a member of the most famous boy band of all time was in Duluth. Yup, a member of the Backstreet Boys spent the weekend in Duluth for a wedding. He documented the entire weekend on TikTok and even complained that we don't have enough Ubers.
In the fall, Alex Rodriguez shared a photo of himself hanging out on a lake in Minnesota. He even captured the photo "Minnesota Fall" with a heart-eyes emoji. In true Minnesota fashion, there's even a lake in the background.
In November, two massive celebrities also caught lunch at a local restaurant in Minneapolis. Those celebrities? Justin Bieber and Dave Chappelle, who were in town for a comedy special. They even took photos with staff. Random but awesome.
Now, we have a few reality stars in our neck of the woods - kind of. Television host and reality star Kaitlyn Bristowe happily shared some photos of her hanging out in Wisconsin and rocking some gear for the Green Bay Packers! This all went down earlier this month.
In case you didn't know, Kaitlyn is very well-known thanks to her stints on The Bachelor, as the Bachelorette and most recently, as host of the last few seasons of The Bachelorette! She also won a season of Dancing With The Stars and has a popular podcast.
She also happens to be engaged to a former contestant on The Bachelorette. She was at Lambeau Field with him and he shared photos on his Instagram page of their adventure as well! Apparently, it was on his bucket list to go to a game at the stadium.
It doesn't appear like they are die-hard Packers fans but instead are rocking some merchandise because they are taking in the whole Lambeau experience. We still love to see it!
Kaitlyn might of fallen in love with the midwest when she spent some time in Minnesota last year. She was in Minneapolis and surrounding areas, as the most recent season of The Bachelorette filmed there over the summer. Kaitlyn was the host of that season so she was in town for filming purposes.
25 Reality Stars You Can Find On Cameo
10 Things to Know About Alex Rodriguez
Don't be like Timberwolves rookie Anthony Edwards and not know anything about the pending new owner of Minnesota's NBA team.
10 Celebrities You Didn't Know Were Born In Wisconsin