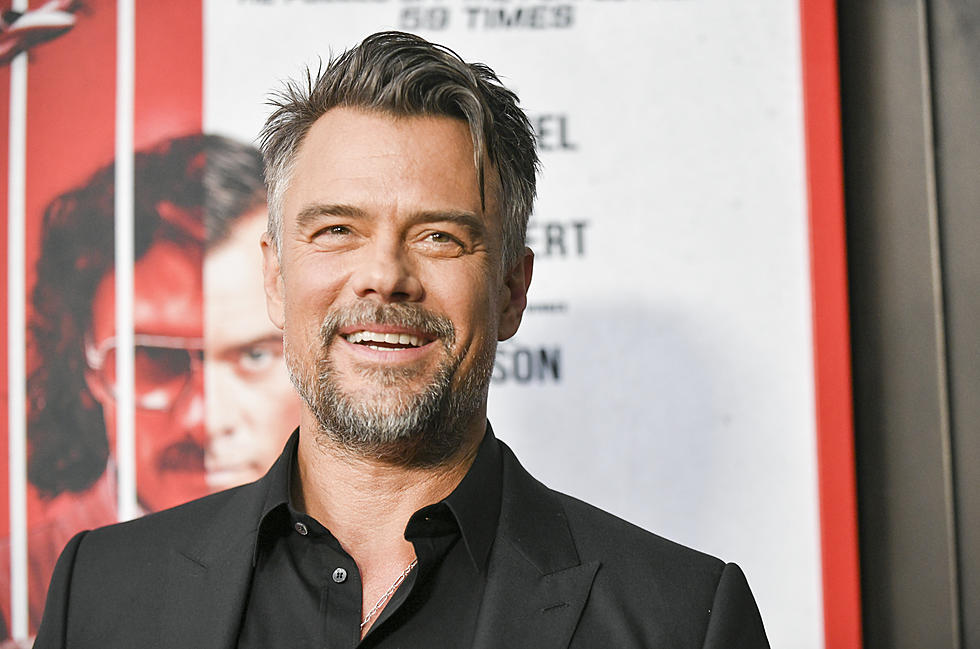 Another Hollywood Star Spotted In Minnesota
Rodin Eckenroth, Getty Images
And another one! Yet another Hollywood star has been spotted in Minnesota, this time at the Minnesota State Fair. It's no secret the fair is one of the biggest and best in the country so it makes sense someone would want to travel here to go to it and eat all the things on a stick.
In all seriousness, the movie star was here for business but it seems he had a ton of fun while working hard! Josh Duhamel is famous for many movie and television roles, including Transformers, When In Rome and Shotgun Wedding. He has been in a ton of romantic comedies, which are all amazing. Ha!
He has been around in Hollywood for a long time so he is pretty much a household name. His latest project is called Buddy Games and it is the reason he was in town in the first place. It is a CBS original, which is based on a fictional movie the star was apart of earlier this year called Buddy Games: Spring Awakening. 
While he was in town and at the fair promoting this new CBS show, he also took time to visit some local booths, eat some grub and take pictures with excited Minnesotans, who lined up to get a glimpse of the star. He even took to the midway with some local news reporters.
While it makes sense he was in town to promote a show, it makes even more sense when you look into his history a bit. He is from Minot, North Dakota and is passionate about his hometown and state. He even has a big cabin there that he posts from often and spends a lot of time in.
You can see a teaser for the show below, which is a reality competition that airs on September 14th! He's the host.
Every Celebrity That's Been In Minnesota In 2023 (So Far)
New Foods, Drinks, and Vendors for the 2023 Minnesota State Fair
The new foods for the 2023 Minnesota State Fair have been announced! There are also new drinks and a few new vendors to visit.