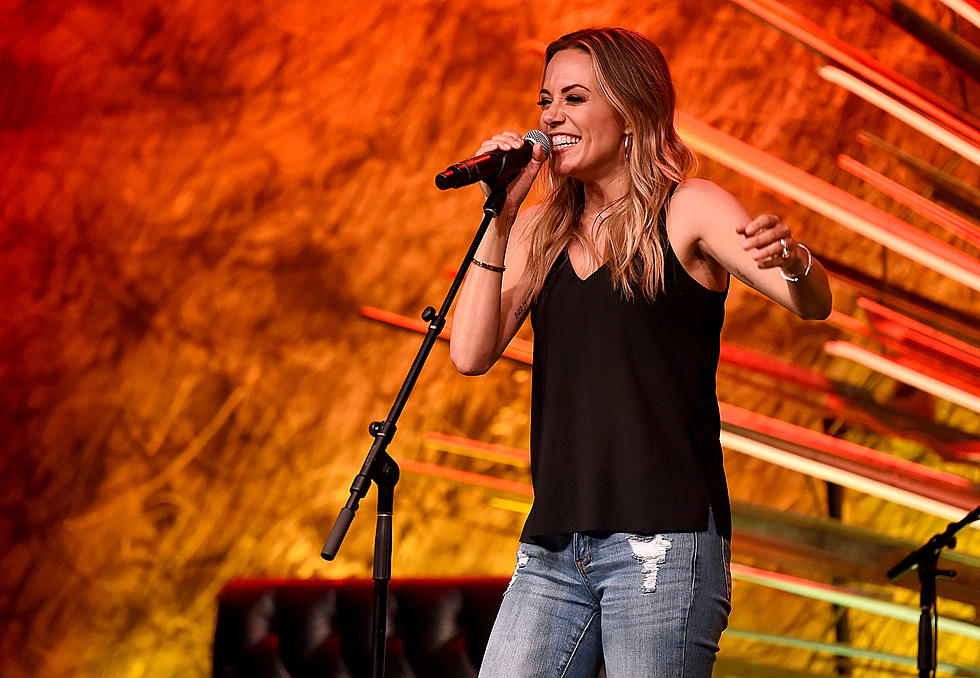 Actress Dines At Minnesota Restaurant
Jamie McCarthy, Getty Images
Well, this is fun! Celebrities are just like us and want to eat at the best places while traveling. Jana Kramer seemingly did just that this week, dining at a local restaurant before a show in Rochester, Minnesota on Tuesday (July 25th).
Jana was performing at the Olmsted County Fair. There may be something to this county fair, considering Gerard Butler even attended last summer! Either way, Jana hit the stage to a crowd that seemingly knew all the words to her songs and kicked off the first of many concerts at the fair this year.
While the concert itself might not be headline news, the fact that she soaked in the town during her stay there certainly is. While most artists breeze in and out of town, Jana did some exploring and even tried out a local restaurant while in town.
The restaurant is named Twigs Tavern & Grille. The restaurant shared the exciting news on social media, writing that she ate at the spot before her show. The photo was also accompanied with a caption stating that she was "incredibly kind" to everyone.
The restaurant is locally owned, so it is extra special that she went to the spot over a big chain. She was there with her band, according to the social media post, where the excited employees were happily answering questions about the visit.
Jana is best known as an actress. Her biggest role was that of Alex on the cult classic One Tree Hill  but she has been in a ton of other television shows and movies as well. She is also an author, a podcaster and an influencer. She has had a few pretty big country music hits as well!
Every Celebrity That's Been In Minnesota In 2023 (So Far)
See the Quickest Country Music Marriages: