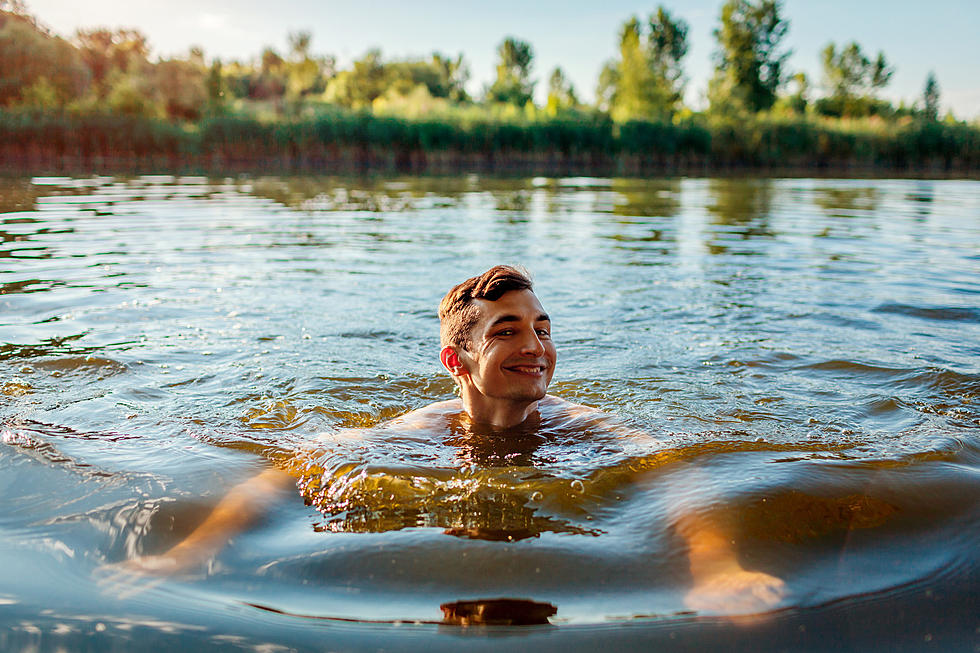 It's Legal To Skinny Dip at These Minnesota Campgrounds
Maryviolet
I learned a valuable lesson the first time I went skinny dipping. After a few cocktails at our Mexican resort, we ran down the beach without a care in the world and flung our clothes off right where the sand meets the ocean. It was a very nice relaxing moonlit swim, but when we came out of the water I quickly discovered that my clothes had been swept out to sea. Oops!
If you're going to do it, learn from my mistake and make sure to place your clothes in a safe spot - far away from the water. You should also know that skinny dipping is illegal in most of Minnesota, but there are a couple of spots where you can strip down and dive in.
The Best Spot to Skinny Dip In Minnesota?
According to the website, Mydatingadvisor.com, the best spot in Minnesota is Lake Superior.
The dating website explains, "With its crystal-clear waters, Lake Superior is ideal for skinny dipping. The lake is surrounded by majestic forests, and visitors can explore the nearby Apostle Islands National Lakeshore or take a dip in the lake's cool waters. There are plenty of nearby activities, like hiking trails, fishing spots, and beaches, to enjoy before heading out for a refreshing midnight swim."
I have swam in Lake Superior several times. The water is always very cold! No, thank you. I'm also pretty sure it's illegal to skinny dip there.
It Is Legal To Skinny Dip at These Minnesota Campgrounds
Two Creeks Campground located in Sandstone, Minnesota is a 100-acre private campground for adults 21+. It's open from May-October and clothing is 100% optional.
And, in Stacy, Minnesota, you'll find one of the oldest nudist clubs in the country. Guests at the Oakwood Club can strip down to swim, sing karaoke, and play volleyball.
Skinny dipping is pretty much illegal everywhere else in the state. If you get caught you could be charged with indecent exposure and face up to 90 days in jail and/or a fine of up to $1000.
Minnesota Cabin on Lake Superior is the Sexiest Airbnb
I would argue that this Minnesota Airbnb that's right by Lake Superior is the sexiest Airbnb in the state. Check out the pictures.