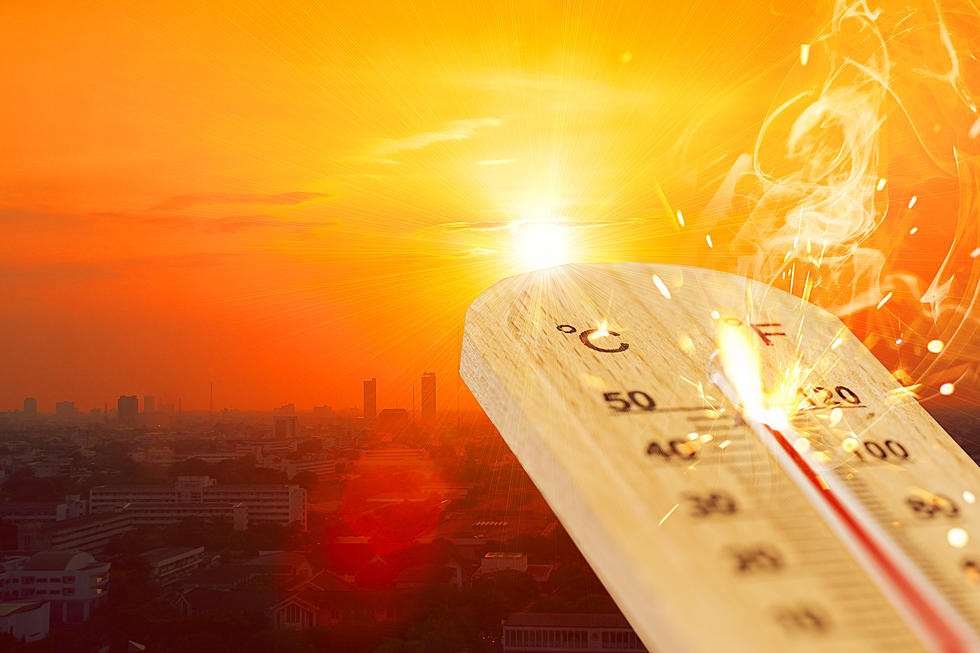 Heatwave Expected in Minnesota for Labor Day Weekend
Getty Images/iStockphoto
UNDATED (WJON News) -- Mostly dry weather is expected the next several days with a heat wave looking likely for Labor Day weekend.
The National Weather Service says confidence is increasing for having another heat wave, including the risk of excessive heat, for Labor Day weekend.
Temperatures will be near 100 degrees in the Twin Cities, but the humidity will be lower than the last heat wave which means heat indices will also only be around 100 degrees.
St. Cloud could potentially have four to five days in a row close to 90 or higher.  As of right now, the warmest days look to be Sunday and Monday with highs possibly in the upper 90s.
So far this year, St. Cloud has had 20 days in the 90s.
May - 1
June - 8
July - 7
August - 4
St. Cloud averages just over 11 days in the 90s each year.
If we have just one more day in the 90s this year, it will be the most we've had since 1988 when we had 33.  We need five more days in the 90s to crack the top 10 for most days in the 90s.
Most 90 degree days in St. Cloud
1).  1936 - 36
2).  1900 - 34
3).  1988 - 33
4).  1931 - 31
5).  1910 - 29
6).  1933 - 28
6).  1934 - 28
8).  1937 - 26
9).  1901 - 25
9).  1930 - 25
READ RELATED ARTICLES
Come Visit South Haven, Minnesota in Pictures