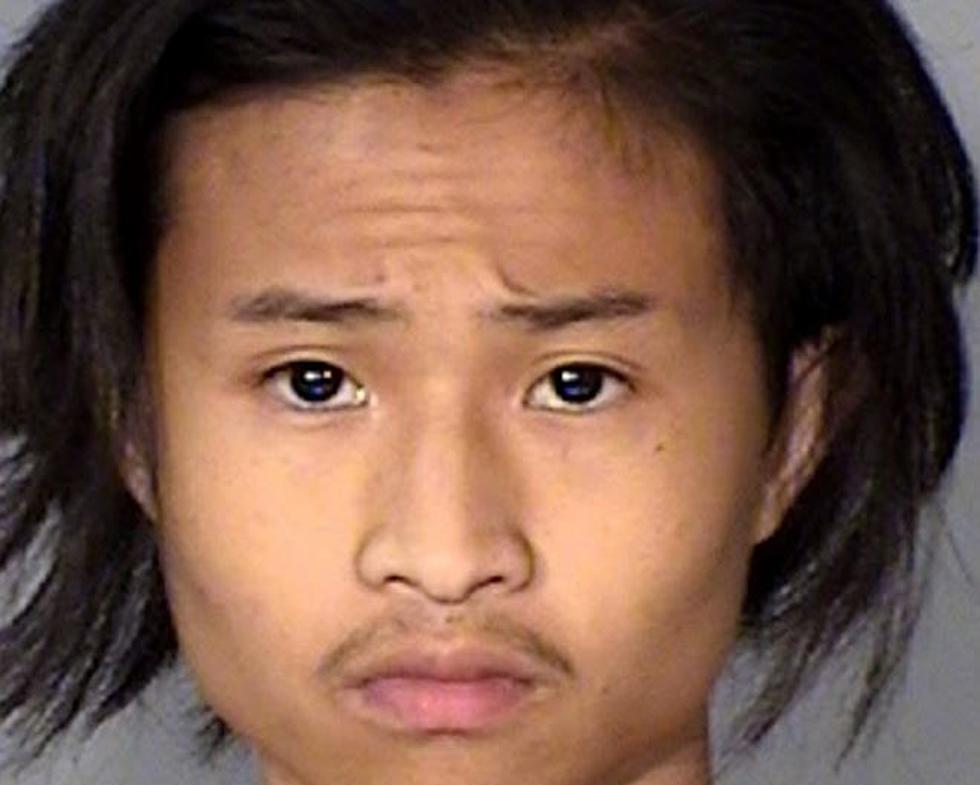 St. Paul Teen Sentenced For Killing Man Who Halted Car Break-In
Ramsey County Sheriff's Office photo
St. Paul, MN (KROC-AM News) - A St. Paul teenager has been sentenced to 25 1/2 years in prison for shooting and killing a man after he confronted the 17-year-old and a friend as they were breaking into his vehicle.
Kle Swee, who will celebrate his 18th birthday later this month, earlier admitted to a second-degree murder charge in connection with the death of 44-year-old Michael Brasel. The criminal complaint says the respected youth hockey coach was fatally shot outside his family's home on May 6.
Swee apologized during Wednesday's sentencing hearing in Ramsey County Court. He was given credit for the 152 days he has already spent behind bars since Brasel's death.
A second man charged in the case also faces a second-degree murder charge and is scheduled to return to court for a hearing next month.
The 9 Coziest Restaurants in Rochester
Recently Rochester, Minnesota's Forager Brewery was named one of the coziest restaurants in the entire state. But there are lots of cozy restaurants around Rochester! Here are some suggested by listeners and ones I added myself.
Gallery Credit: Carly Ross