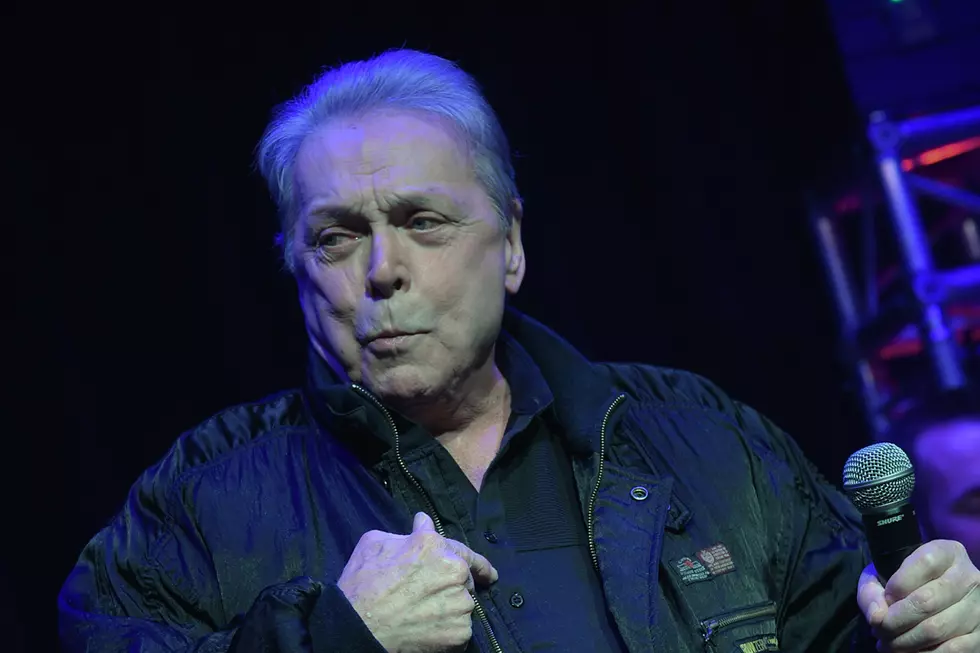 Remember the Accident That Left Mickey Gilley Paralyzed?
Rick Diamond, Getty Images
What started out as a simple favor to a friend turned into a major health ordeal for country icon Mickey Gilley. The legendary singer was helping a friend when he fell backward down some steps — a fall that left him paralyzed from the neck down.
The accident happened on July 5, 2009.
"I was helping a friend of mine move a little piece of furniture that weighed about 40-50 pounds, a little loveseat," Gilley recalled to The Boot in 2014. "I backed out of the doorway, stepped in a flower bed and fell backwards ... woke up two days later and found out that I had damaged C4, C5, C6 and C7 in my vertebrae, a spinal cord injury. Had a neck brace on, and I was paralyzed from the neck down."
"The doctors never thought I'd walk again after that," Gilley added, but he pushed through a long stretch of physical therapy to prove them wrong, eventually regaining not only his mobility, but much of the use of his hands.
He returned to performing a year later in a limited capacity, and then booked a tour in 2014, though he continued to perform seated and could no longer play the piano like he once had.
"I'm doing the music as close as I possibly can to my original recordings," he explained. "So the people have accepted the fact that I did have an injury and I can't play the keyboard, but I try to entertain them and show them a good time, tell them a few corny jokes and go on with the show."
Gilley continued to perform right up until his death on May 7, 2022, at the age of 86. The legendary country singer — who helped launch the Urban Cowboy craze, and whose hits included "Room Full of Roses," Window Up Above," "Don't the Girls All Get Prettier at Closing Time," "True Love Ways," "You Don't Know Me" and many more —had just returned from the road, where he had played a string of dates in April.
R.I.P: Remembering Country Stars Who Died in 2023
Take a moment to remember the country artists, songwriters and other industry members we've lost in 2023.