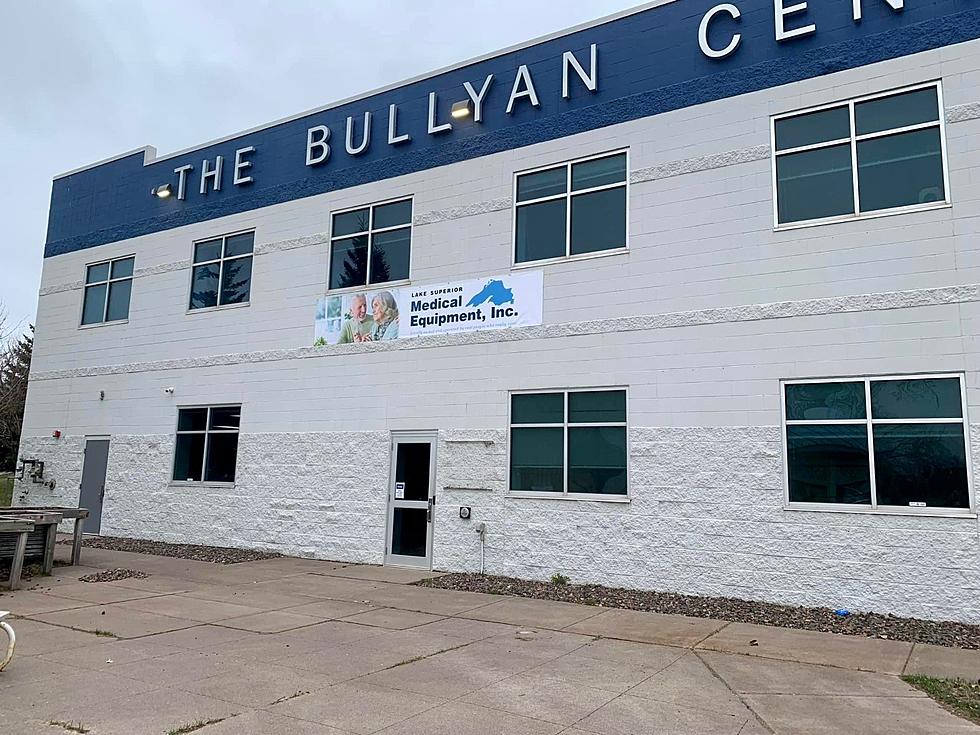 Lake Superior Medical Equipment Opens A New Duluth Location
Lake Superior Medical Equipment
The Lake Superior Medical Equipment Building lost its original location on East Fourth Street in the Hillside neighborhood due to a fire after working out of that location for about 20 years.
On September 14th, 2022 crews were dispatched to Duluth's Hillside neighborhood as the Lake Superior Medical Equipment Building was on fire. According to WDIO, the City of Duluth's Public Works Department shut off the gas to the entire 500 block of Fourth Street  to help protect the area. Minnesota Power also shut off electricity in the area as well.
Lake Superior Medical Equipment has spent the last eight-month rebuilding and working solely out of its Cloquet location (901 Stanley Avenue). The business has recently shared that they are excited about the new Duluth location as they are rising from the ashes.
They are calling The Bullyan Center home in West Duluth at 4730 Mike Colalillo Drive. The new location is now open Monday - Friday from 8:30 am to 5 pm.
The mission at Lake Superior Medical Equipment is:
Our mission is to be the region's premier home healthcare equipment company by providing unparalleled support to our community's healthcare professionals and to enhance our customers' independence and quality of life by providing high-quality products and exceptional service. 
Some of the products they sell are: C-PAP machines, lift chairs, mobility scooters, hospital beds, ramps, and more.
It's great to see a business get back on its feet after tragedy strikes.
20 Businesses In The Northland That Have Great Customer Service
Ten Businesses We'd Like To See In The Twin Ports