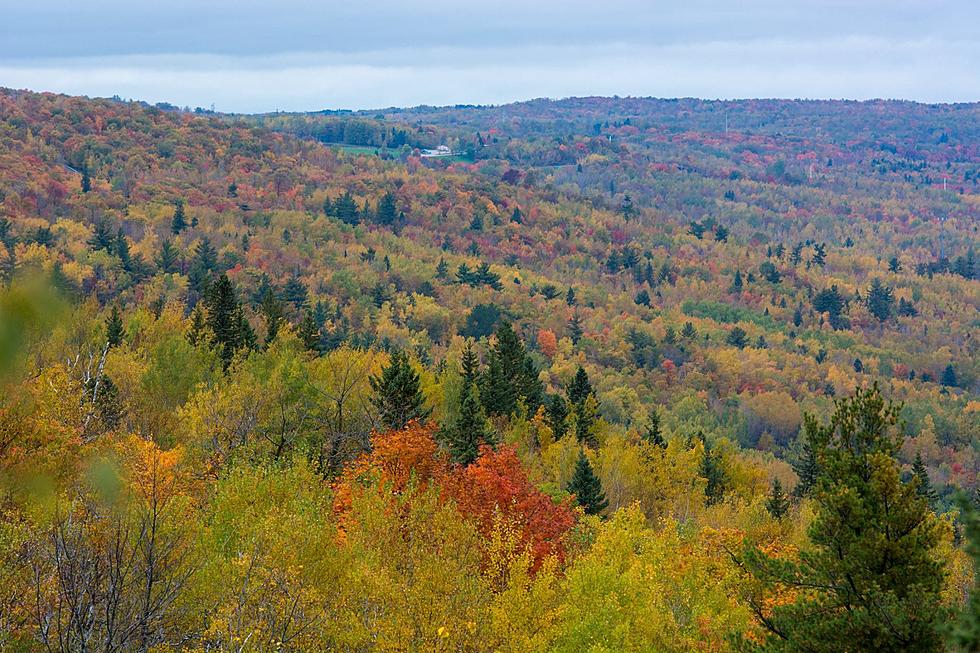 5 Minimum-Effort Places In Duluth To See Spectacular Fall Colors
Nick Cooper - TSM Duluth
If you want to enjoy the colorful beauty of the fall season, but don't want to go on a lengthy hike or drive way out of town, there are still some incredible places to enjoy breathtaking views and vibrant hues with minimal effort - right in Duluth!
Here are five favorites located right in town:
5 Minimum-Effort Places In Duluth To See Spectacular Fall Colors
Seven Bridges Road
This is essentially a driving tour of some beautiful wooded areas in eastern Duluth. This historic stretch of road was one of the earliest parts of the expansive Skyline Parkway road system that takes a winding journey through the woods and over rivers and streams over a series of bridges (as the name might suggest).
While you can experience a lot from your car, there are places to get out and walk around a little, with some easy hiking opportunities along the way, too! This road also connects up with another spot on this list, making it easy to combine a few of these in one trip.
Enger Tower
Further west, along Skyline Parkway, is one of Duluth's most-visited attractions. The park offers several views of the Duluth skyline, Superior, and Lake Superior. You can see a lot from the overlook by the gazebo, but head up the tower's steps for a truly panoramic view of Duluth that can be stunning when the leaves reach their peak.
READ MORE: Some Of Minnesota's Best City Parks Are Right In Duluth
Bardon Peak Overlook (Skyline Parkway)
You might be noticing a theme here, with a lot of great viewing options being along Skyline Parkway. This overlook is past Spirit Mountian, heading west along the far reaches of the scenic route. This overlook is past the end of the paved road, but is absolutely worth the journey.
There is a pull-off area that gives you stunning panoramic views of the St. Louis River Valley, and a vast stretch of the Duluth hillside - as seen in the photo above. Not far from this overlook, there are some cool photo opportunities with a stone bridge and some easy hiking near some streams.
Hawk Ridge
Backtracking a little, Hawk Ridge is a spot you'll drive through if you continue up from Seven Bridges Road. You'll gain an expansive view of Lake Superior and the Duluth hillside, which can be stunning when colors approach their peak. There are also some easy hiking options in the area, but you can enjoy the views right from your car, or just by getting out and looking from the roadside.
Lincoln Park
I feel like this is an underrated Duluth park. Most of the love tends to go to Lester Park or Enger Park, but Lincoln Park has some beautiful scenery along Miller Creek. There's plenty to see from the gathering spaces or the roads that travel near the park, but an easy hike through the park, along the creek, will offer some wonderful fall scenes right in the heart of the city.
The 10 Best City Parks In Minnesota
While Minnesota's state parks and Voyageurs National Park tend to get the most attention, the
Land of 10,000 Lakes
is home to a lot of incredible city & municipal parks that deserve a visit (or several).
To celebrate these incredible
free
gems throughout the state, here is a list of the 10 best city parks across Minnesota, according t

o TripAdvisor.