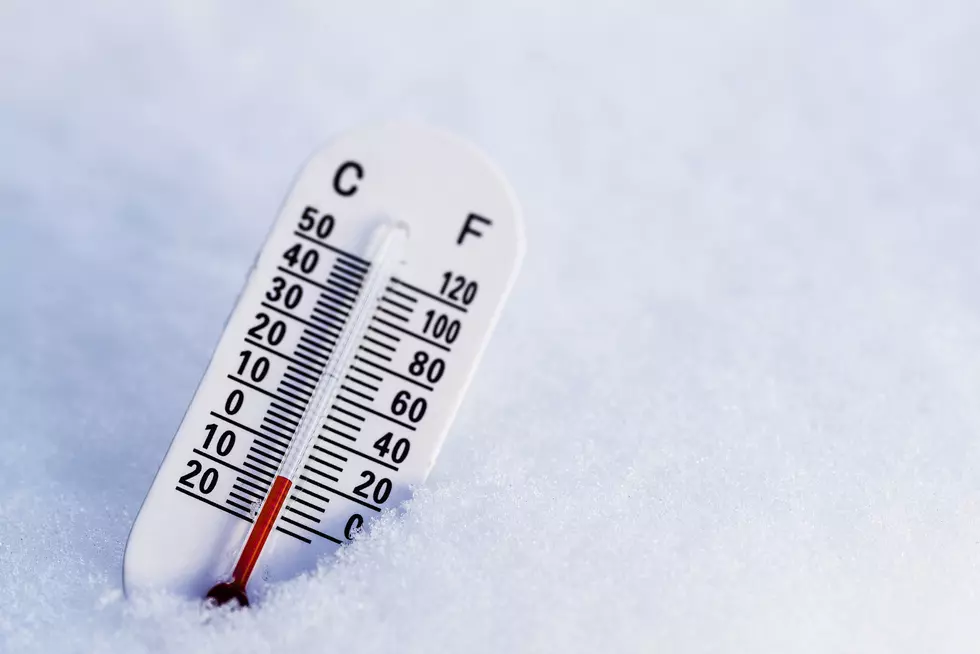 How Do The Current Cold Temps In Duluth Stack Up To Normal?
KariHoglund
Cold temperatures in the Twin Ports are nothing new but it never gets any easier to deal with them, right?
Enter your number to get our free mobile app
February has been very, very cold. Although it is winter in the Northland and cold conditions are to be expected, at times it has felt colder than usual for this time of year.
Has it actually been colder than usual or is it all in my head because we have had a pretty mild winter up until this point? Thankfully, I came across the answer!
WDIO shared a graphic on their Facebook page Monday (February 8th) detailing where our temperatures fall in line with average. They looked at the week prior, when our cold temperatures really began, and the week ahead.
While the mild first few days of February were above average, that arctic air mass quickly dipped temperatures below average for this time of year. In fact, according to their information, temperatures dropped to as much as twenty degrees below average over the weekend of February 5th.
For the week of February 8th, it doesn't look like things are going to look up. Their forecast shows temperatures remaining well above normal for this time of year through at least Valentine's Day. Yikes!
It is good to know that I was not just imagining that it was colder than usual over the weekend and for this time of year! It is hard to tell because winter is obviously always a bit harsh in the Northland. All we can do now is bundle up and brace for the rest of the season!
15 Things To Do When Temperatures Turn Frigid In The Northland