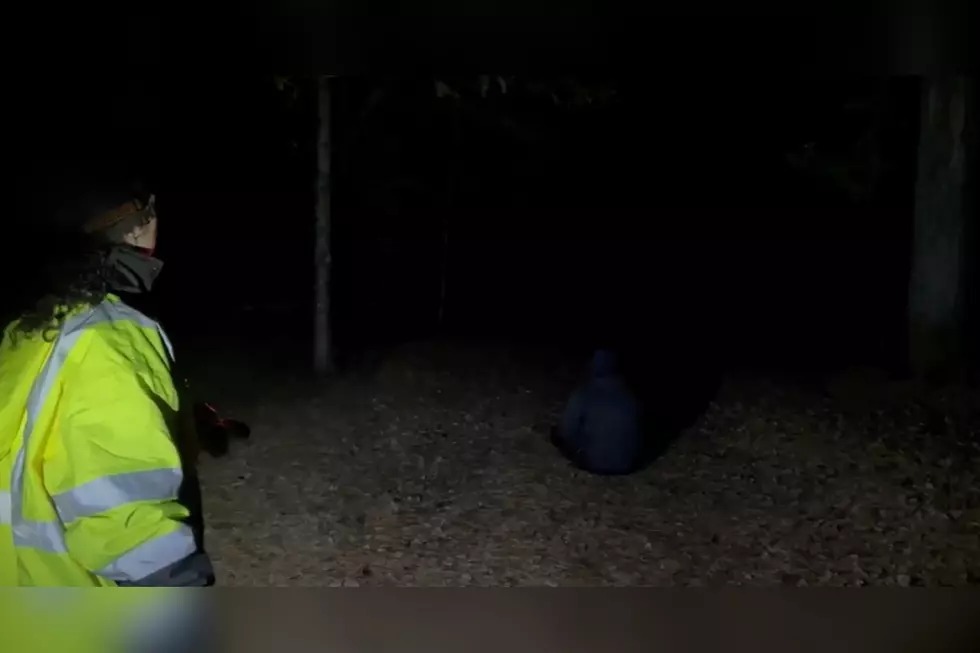 Horror Flick Shot On iPhone Making Big Debut In Duluth
Courtesy of Lance Todd via YouTube
It is an exciting time to be a fan of movies! A film filmed right here in the Northland has dropped a trailer and it looks really spooky.
It seems both Minnesota and Duluth have become popular spots for movie making. Last year, a movie called The Hand That Feeds filmed in Lincoln Park. The movie centers around the popular Caddy Shack bar and the film is debuting this month!
Earlier this month, a national film announced they were shooting here and were looking for extras in the Duluth area! Details about the film are scarce but producers did say there was a good chance it would air on a national channel.
Last but not least, a movie with a major A-list cast is filming in Minnesota as we speak. The film is called Downtown Owl and features Vanessa Hudgens, Ed Harris and Lily Rabe, among other major stars.
Bringing things back to the Northland, yet another movie filmed here is about to make its big movie theater debut! The film is called Beyond The North Woods and it looks incredibly scary and the concept is awesome.
The cool thing about the film is that it was shot entirely on an iPhone! The plot of the film is as follows, according to the latest trailer on the film on YouTube:
Raw, unedited footage recovered from the iPhone of a YouTuber who went missing while filming in a mysterious forest. Beyond the North Woods is a Duluth, MN based found-footage horror experience.
The film was made by Lance Todd and produced by Aaron Dias. The first trailer was released a few months back and gives big insight into the spooks you can expect when the film officially debuts next month.
The film is part of the upcoming North by North International Film Festival, which officially kicks off Wednesday (April 27th) and runs through the first of May. Beyond The North Woods will premiere at the festival on Sunday, May 1st.
The film will debut at 5 p.m. and will be followed by a Q&A. It will be playing at Zinema 1 and you can get more details and tickets on the festival's website. The film has a special new trailer that was just released in honor of the festival.
I spoke to Lance Todd when I first learned about the film late last year! He told me that the film is about eighty minutes long and was shot in October. It took about six days to film and was shot entirely on a new iPhone 13 Pro Max!
As for where the movie takes place, Lance told me it takes place at Lester Park and they did some shooting at the Androy Hotel in Superior as well. He also told me that he was inspired by YouTubers who have gone out into the woods with paranormal crews to make funny content and thought those videos were a great premise for a scary movie.
I can't wait to see the film! Check it out if you can and we will keep you updated on further release plans when we hear of any.
10 Artists From Wisconsin That Have Ties To Oscar-Nominated Movies
9 Things To Have Handy For A Drive-In Movie