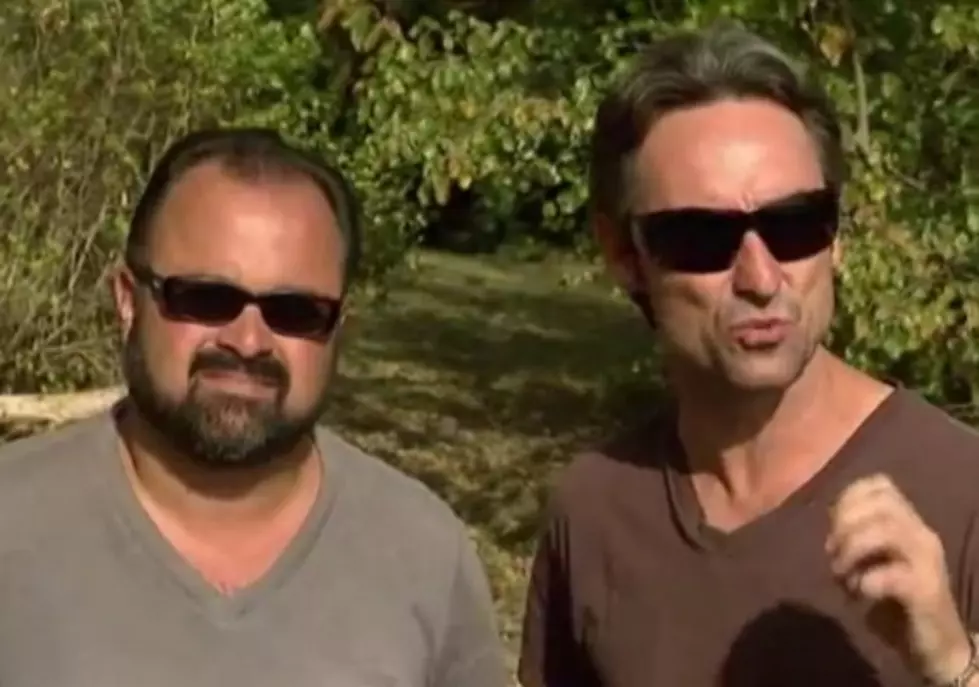 History Channel's 'American Pickers' Coming To Wisconsin & They Want Your Stuff
youtube
The History Channel's American Pickers is coming to Wisconsin and is currently looking for leads for places to pick.  Do you have a lot of collectible junk, or maybe things stuck in storage that you could turn into a goldmine? 
Here's the specific items Mike Wolfe and Frank Fritz are looking for:
Motorscooters (Vespas, Lambretta, Cushman); old advertising signage; motorcycles; bicycles (pre-60s to turn of the century); unusual radios: transistor /tabletop; old toys: tin, wind-up and cast iron; pre-50s vending machines; pinball and slot machines; old Movie Posters; antique casino/gaming machines; vintage movie memorabilia; vintage advertising Items; taxidermy; vintage concert posters and T-shirts; early Boy Scout items; pre-60s vintage diner collectibles; pre-60s TV merchandise; pre-50s western/equestrian gear; classic motorcycle memorabilia' old rodeo items; airline collectibles (Pan-Am, TWA, etc); late 70s and earlier military Items; extraordinary mobster memorabilia; vintage police officer collectibles; firefighter collectibles; pre-40s  telephones; Folk art; vintage BB Guns/Cap Guns; early Halloween items; pre-40s  Christmas items; Hawaiian/Tiki collectibles; vintage sports collectibles; vintage election memorabilia; musical instruments; Civil War antiques; vintage gas pumps; pre-70s old neon signs; strange woodcarvings; vintage collegiate collectibles and casino tables.
Currently, they aren't looking for Farming/agriculture items, tools, glassware, appliances,tractors, crocks, stoves or country primitives.
If you want to submit your collection for possible inclusion on the show, send your name, contact info and a description of your collection to Americanpickers@cineflix.com or call 1-855-OLD-RUST. Personal collections only, no stores or flea markets.
Video From The Last Time 'American Pickers' Was in Wisconsin