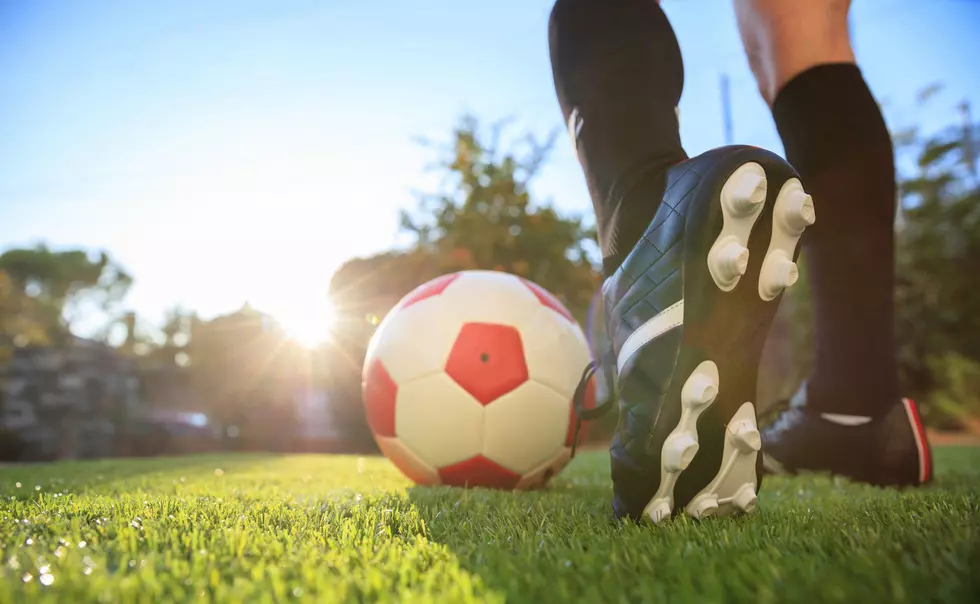 High School All-Star Girl's Soccer Game is Tuesday Night in Duluth
Rawf8
It may be cold outside, but that won't stop the Essentia Health High School All-Star Girl's Soccer Game from taking place outdoors Tuesday night in Duluth.
When the annual game was cancelled by the previous organizer, Kern and Kompany stepped in to take over the event and make sure the girls had the chance to compete.
"We produced both the Boys' and Girls' games for almost 15 years, but a few years ago area coaches decided they wanted to host the game themselves under a slightly different format," said Ryan Kern.  "We heard from several parents asking us if we could bring back the event to give the seniors an opportunity to be recognized during a challenging year and we are thrilled to be able to provide this opportunity in conjunction with Essentia Health for these high school athletes."
Enter your number to get our free mobile app
The Essentia Health High School Girls' All-Star Game will take place tonight at 7:00 p.m. at Public Schools Stadium.  Due to COVID-19 related procedures that are in place, tickets were only made available to family members.  Unfortunately, the the general public will not be allowed to attend the game.
However, the community can keep up with all the action through a live stream that will be available for all through the Kern and Kompany Facebook page.
You can click on the button below to access the live stream, as well as see the complete rosters for both the Red and White All Star Teams, which feature the best girls soccer players from across the Northland.
8 Uses For Your 2020 Minnesota Twins Homer Hanky