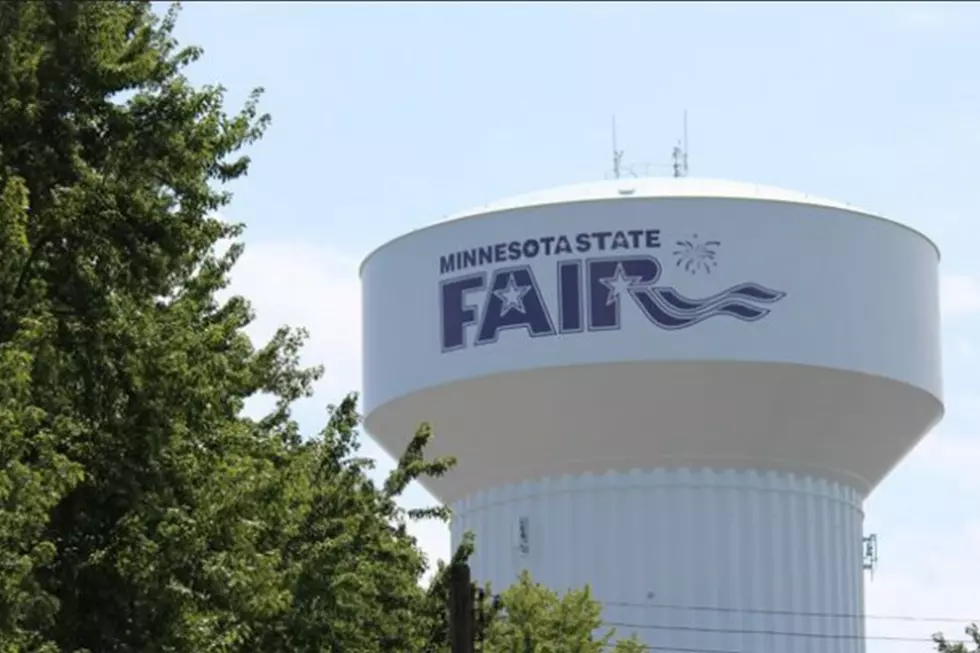 Here's What Looks Good For New Food At MN State Fair 2017
Tony Hart
It wouldn't be the Great Minnesota Get Together without having a bunch of unique food to try.  This year looks even more interesting going beyond the traditional "fry up" anything approach.  There are some great foods that are now combined together, and some twists on some old favorites.
1

Cheesy Nacho Corn On The Cob

Could two of my favorite foods blend together and taste good?  I guess we will have to find out at the Texas Steak Out.

2

What the heck is duck bacon?  It's got the word bacon in it, so it's something we'll need to try.  It will be at Giggle's Campfire Grill.

3

If they can make a pizza burger, then why has it taken so long to make a Pizzarito?  I love burritos, I love pizza, this is a no-brainer.  Thank you Green Mill for making this happen.

4

Mancini's Al Fresco makes this.  Judging by their name, they know authentic Italian.  This just looks like a ciabatta from heaven.

5

Pie'n The Sky Malt and Sundae

The Dairy Goodness Bar has created this combo.  It looks pretty delicious, and I needed to put a dessert item on the list.