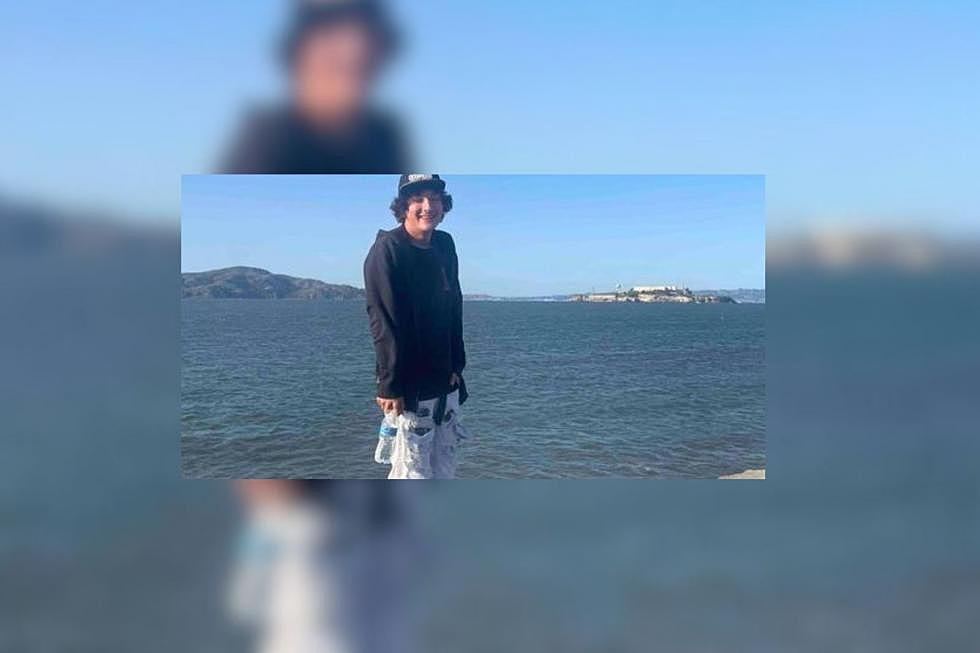 Fundraiser Started For Family Of 19-Year-Old Shot To Death In Duluth
GoFundMe
On Wednesday, August 2, a dispute between people known to each other ultimately led to gun violence and the senseless death of a 19-year-old man at the 2500 block of W 2nd Street.
According to the police report, a male threw a punch through the open driver's window at the male driver.  The driver, who was with another male, then drove away while firing shots toward the male who threw the punch and his friends who were bystanders.
Two men were struck by that gunfire and while one did not suffer life-threatening injuries, the other was shot in the head and died from his injury. On Friday, August 4, Duluth Police announced it was Duluth resident Paris Allen who had died, while also offering their thoughts and prayers to Allen's family, friends, and loved ones as they are grieving his loss.
Also on Friday, a family member of Paris Allen started a GoFundMe page to help his family through this tragic time. Paris was the nephew of Angie Jean, who shared the fundraiser Friday on Facebook, adding "My nephew was an innocent victim in the most recent shooting in Duluth. Such a senseless and tragic loss. Paris was an amazing young man. My family gives thanks and appreciation for all the support we've been receiving during this heartbreaking time."
The GoFundMe page stated that funds raised would go towards funeral-related expenses:
On August 2nd our family was robbed from watching Paris grow old with us in a senseless shooting. As you all know Paris is sweet, loving, and always happy. His murder is very hard on us. Many of you have reached out to help, so the family has created this GoFundMe to help cover the cost of the burial and any additional costs from this horrible situation. The funds will be going directly to his father, Brian Allen. We greatly appreciate all the calls and texts and truly feel the love but at this time we just ask that you give Brian some time to process everything that is going on. No parent should ever have to bury their child due to this senseless way, so your understanding is appreciated. We thank you for your Contribution with all our hearts.
The page was set up with the initial goal of raising $7,500 for the family but far exceeding that goal would only further help the family beyond the initial expenses.
Duluth Police Officers arrested 21-year-old Sanussi Bangoura for pending 1st Degree Assault and 2nd Degree Homicide charges and 25-year-old Brandon Williams-Gillard for pending 1st Degree Assault, 2nd Degree Homicide, and a Department of Corrections Violation of Supervised Release charges.
How Many in America: From Guns to Ghost Towns
Can you take a guess as to how many public schools are in the U.S.? Do you have any clue as to how many billionaires might be residing there? Read on to find out—and learn a thing or two about each of these selection's cultural significance and legacy along the way.
KEEP READING: Scroll to see what the big headlines were the year you were born
Here's a
look at the headlines
that captured the moment, spread the word, and helped shape public opinion over the last 100 years.