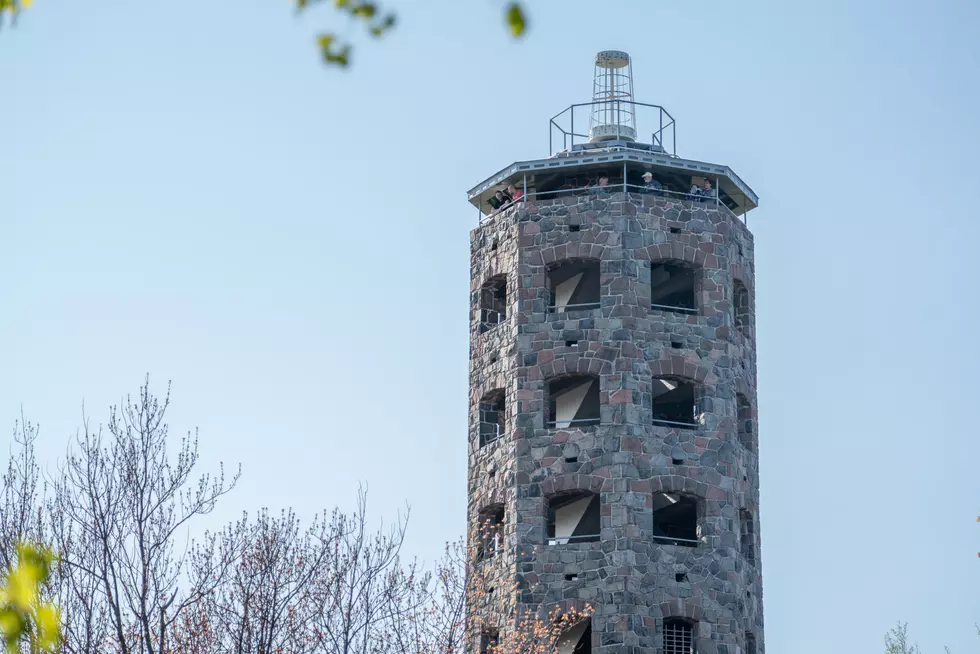 Enger Tower Will Be Lit Red For Red Kettle Day Friday November 13
Nick Cooper - TSM Duluth
The Salvation Army is bringing out the red kettles this Saturday, November 14 across the Northland to raise money for the 2020 Rescue Christmas Holiday Campaign. Mayor Larson is declaring this Friday as "Salvation Army Red Kettle Day" to support the cause. Enger Tower will be lit red in honor of The Duluth Salvation Army and the red kettles on Friday evening.
Mayor Emily Larson describes what the Salvation Army means to Duluth,
 

"The Salvation Army provides incredible services to those in need in our community. The Red Kettle Campaign helps to support The Salvation Army in addition to the families and individuals that they serve. I hope that the campaign is a huge success,"
We told you earlier this week about how the Salvation Army is facing a significantly increased demand for their services since the pandemic began. Also the Salvation Army is seeing a shortage of volunteers due to the pandemic. This has created a challenge for organizers in the Christmas season and they need your help volunteering.
Enter your number to get our free mobile app
Hopefully Enger Tower being lit up red on Friday night will bring more attention the need for volunteers and donations. Many Northland families are counting on the Salvation Army this year for help bringing a Christmas to their families in a year where we definitely need it.
The overall goal of the 2020 Rescue Christmas Holiday Campaign is to raise $215,000. They anticipate that 8,000 people are going to need help this year from The Salvation Army.
You can donate to help out online at DuluthSA.org. You can also volunteer your time to help with Christmas distribution, bell ringing, or gift wrapping.
11 Times The Twin Ports Got A Shout-Out On Television