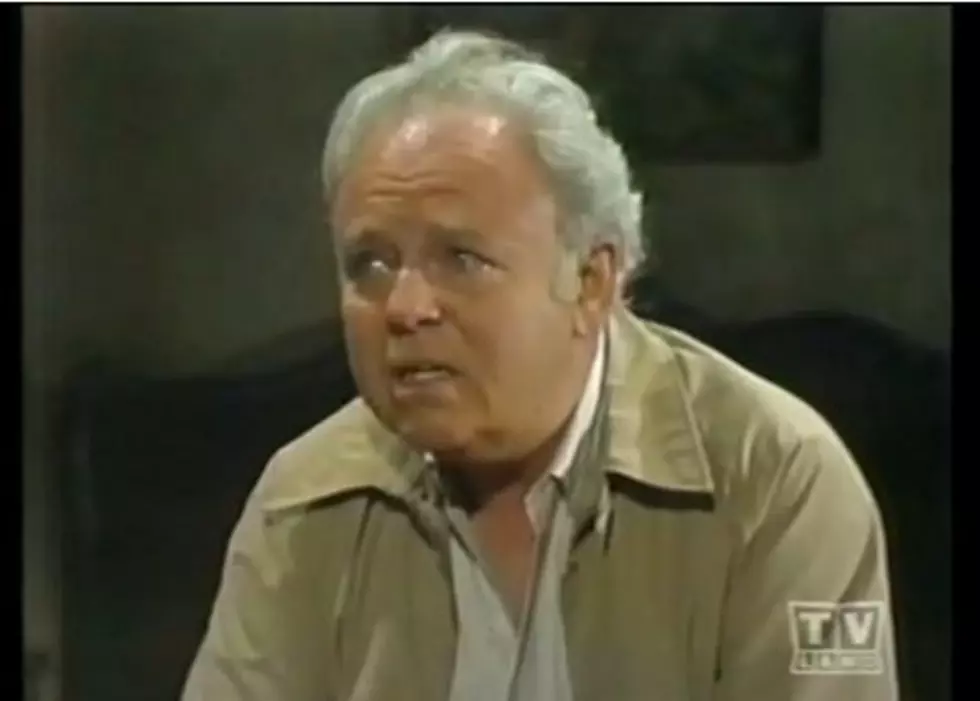 Edith Bunker, AKA: Jean Stapleton Passes Away at Age 90
youtube
When I was young, back before all the technology, TV characters weren't characters at all.  They were friends that I laughed with for 30 minutes every week.  Some favorites were Happy Days, One Day at a Time, The Jeffersons and of course, All in the Family.  I  was sad to learn that  Jean Stapleton, who was best known for her role as Edith — the wife of Archie Bunker — in "All in the Family" died on Friday at the age of 90.
Reports from the LA Times say her family announced that her death was from natural causes.
Her acting career took off once she was cast as Edith Bunker, opposite of Carroll O'Connor, you'll remember him as the bigoted and obnoxious Archie Bunker.
Stapleton won three Emmys for her portrayal of Edith, which she played from 1971 to 1979. After the departures of Rob Reiner and Sally Struthers from the show, Stapleton made occasional appearances on the spinoff "Archie Bunker's Place" before leaving the show completely. The 1980 season of the show began with Archie mourning Edith's death.
It seems fitting that we view the scene in which Archie mourns Edith (a scene O'Connor won a Peabody Award for).  RIP, Jean Stapleton, thanks for years of meeting me in my living room without fail every week to make me laugh.