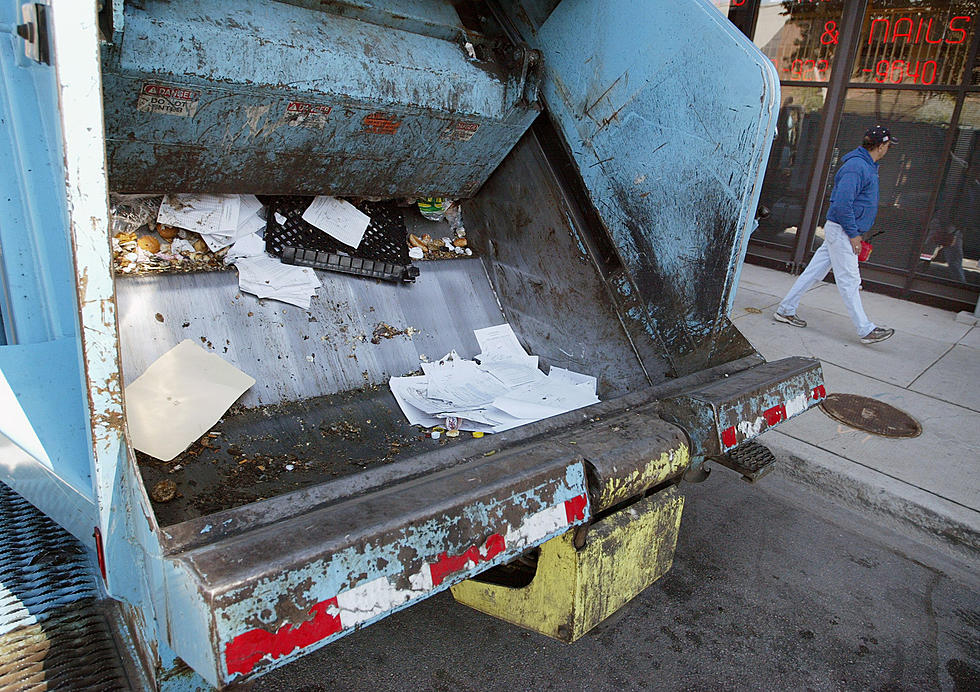 Easter Brings Changes For Superior's Garbage Schedule – Week Of March 29
Tim Boyle
The upcoming Easter holiday will bring changes to the garbage collection schedule for property owners in the City of Superior.  The holiday-related changes will affect residents the week of March 29 through April 1.
In observance of the Easter holiday, the Superior Public Works Department will be closed on Friday, April 2. This closure will also affect the Municipal Landfill on Moccasin Mike Road.
Because of the holiday, there will be no garbage collection on that day (Friday). To accommodate, the schedule will see some of the remaining days of the week shifted around to allow for the closure. Here's a breakdown by collection days of the week - direct from the city's website:
"Garbage pickup will be on an accelerated schedule: Monday routes there is no change, other routes must have their garbage out by 7:00 AM one day earlier than the normal scheduled day."
The "one-day early" resulting schedule will allow for no collections to happen on Friday.
As far as recycling goes, there will be no changes to homeowners according to the City of Superior website.  Homeowners are still instructed to leave their recycling cart out on the usual day of the week for standard pickup.  While there aren't any changes to the schedule, all recycling questions should be directed to Hartels/DBJ by calling 218-729-5446.
If you've forgotten what date is your garbage day in the city - due to the alternating weeks system that is in place, Superior also provides information to get you back on track. Click here for the schedule and all of the details.
10 Reasons You Should NOT Move To Duluth / Superior
LOOK: The most popular biblical baby names