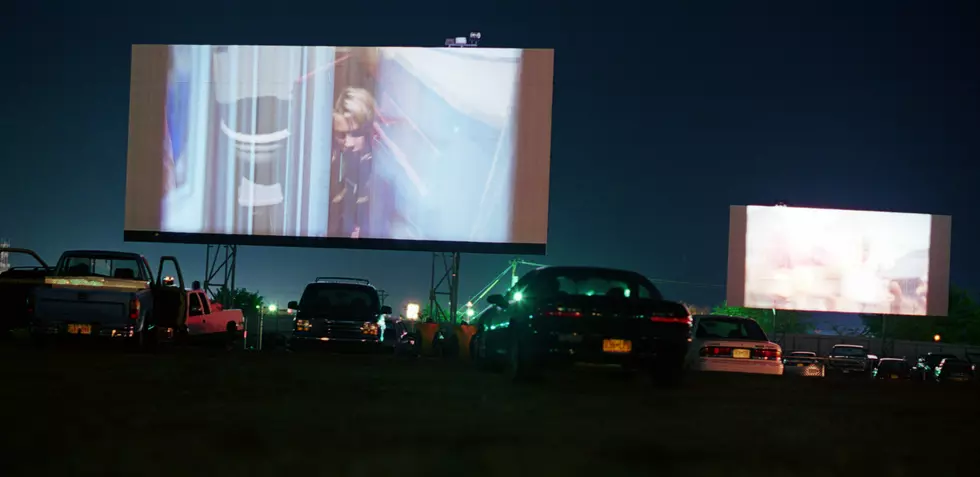 Duluth's 'Movies in the Park' Will Be a Drive-In Event This Summer
Getty Images
Here is one event that isn't canceled for the summer, they are just adopting a different format in a different location.
Starting on July 17th in the DECC parking lot will be the summer home for this popular community event, families are invited to social distance and watch a fun family movie outdoors.
Cars will be spaced out in the lot and movie watchers will be asked to stay in the vehicle and if you need any concessions, they can be delivered to your car.
UPDATE: Many have pointed out that there will be a $10 charge to attend. The GDC pointed out in response to a question about this on Facebook that financial challenges due to COVID-19 have led for the need to charge a small fee to cover licensing to show a movie. The comments from the GDC read as follows:
The GDC covered part of it and the rest was made up for in sponsorships from local businesses. Unfortunately, due to the pandemic, funds aren't available like they usually are. Even with the $10 per vehicle, the GDC and local businesses are covering most of it.
July 17th 'Dolittle'
July 24th 'A Beautiful Day in the Neighborhood'
July 31st 'Jumanji: The Next Level'
August 7th 'Harriet'
August 14th 'A Dog's Journey'
August 21st 'Peanut Butter Falcon'
August 28th 'Abominable'
Five Movies Filmed In Minnesota