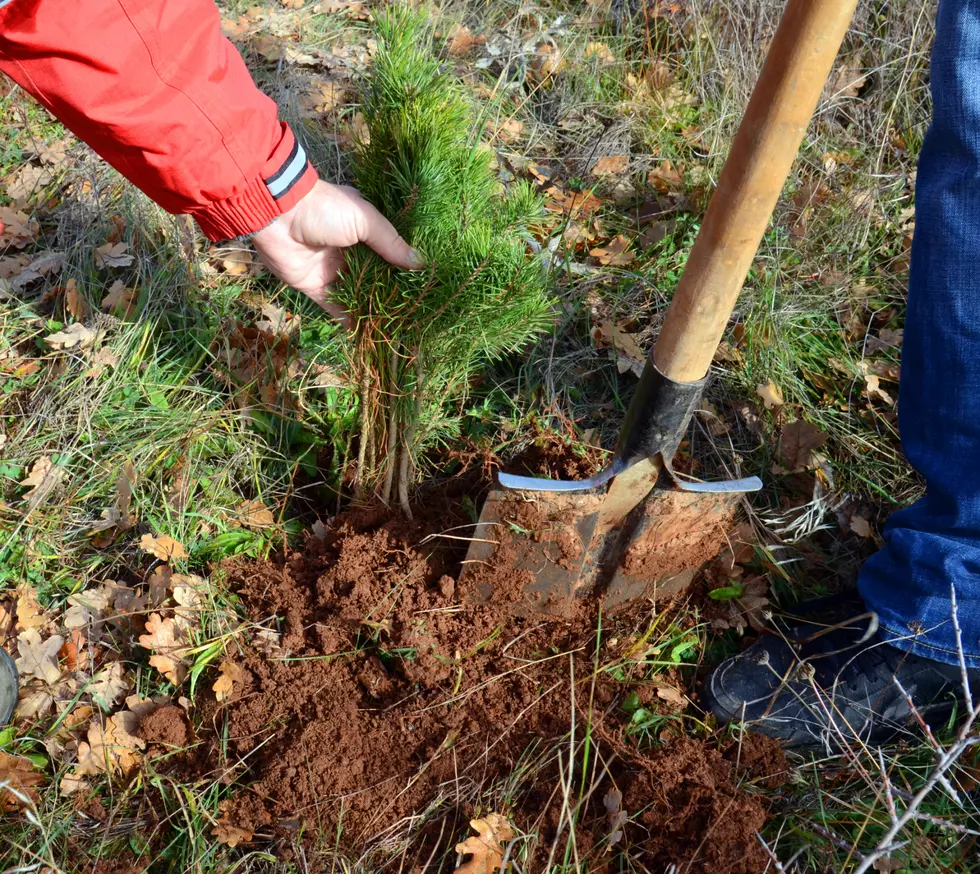 Duluth to Celebrate Arbor Day May 31 with Tree Planting
redstallion
Arbor Day will formally be celebrated in Duluth on Thursday, May 31, with a community tree planting event and presentation of the Mayoral proclamation. 
The tree planting, which is being done through a partnership with the Duluth Stream Corps from Community Action Duluth, the Urban Forest Commission and community members, will take place along the Western Waterfront Trail.
This is part of the City of Duluth Parks and Recreation's long term plan to restore native vegetation, remove invasive plant species and reinforce the shoreline along the St.Louis River.
Thanks to a contribution from the U.S. Forest Service, 500 trees are expected to be planted on May 31 between 5:00 p.m. - 7:00 p.m.
All volunteers are asked to meet at the parking lot located off 7040 Grand Avenue, with overflow parking available in the lot at 7261 Pulaski Street (at the intersection of Grand Avenue and 75th Avenue West).
If you'd like to help, simply follow the link below and click on this event to get signed up.