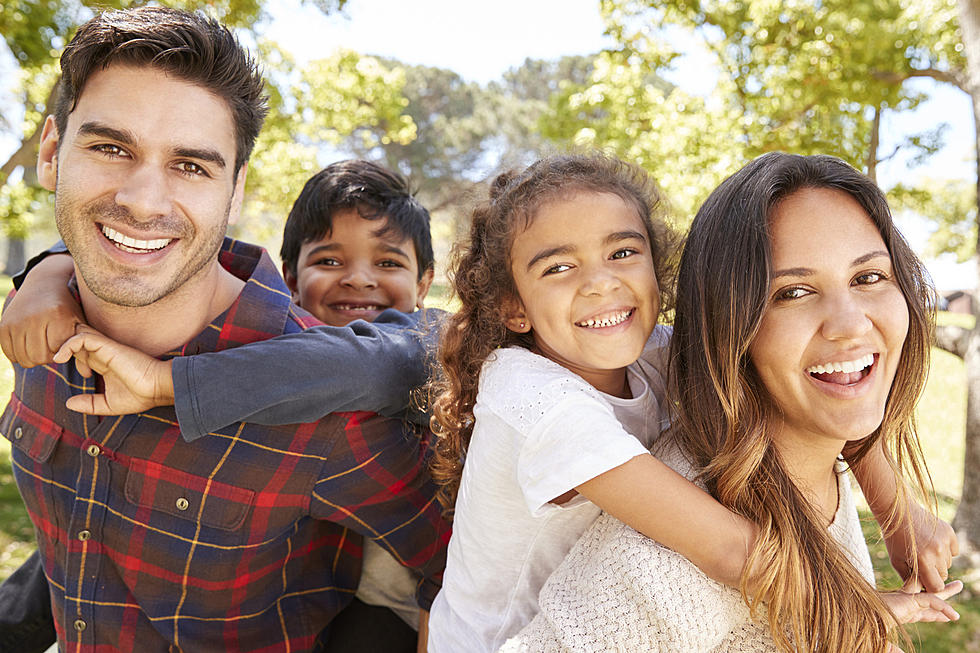 Duluth Parks + Rec Launches Fun New Educational App
monkeybusinessimages
The City of Duluth Parks and Recreation Department has a launched a new app that will make getting out to local parks even more fun for families.
The City of Duluth's Parks and Recreation's Agents of Discovery app allows park visitors to go on missions that are planned at different parks, trails, and events throughout the year. Playing detective with this new app will allow people to get outside and learn about our local parks as well as nature in general.
The City says that park missions will rotate monthly between different parks, trails and special event locations. The first mission, which is geared towards families with kids ages 6-14, will take place at Bayfront Park.
To engage with Agents of Discovery, all you need is a smart device. Once you download the app, no WIFI or data will be needed for any missions.
Here is how to participate:
Download the Agents of Discovery app on your smart device
Download the active Parks &Recreation Missions in the app; there will be 1-2 at a time which will rotate monthly
Visit one of the featured Mission locations with your smart device (no data or WIFI needed once the app and Mission are downloaded)
Open the app at the location and follow the instructions; walk around and complete educational Challenges that you'll find throughout the park.
While you will not need to create an account in the app, it is highly encouraged so that you can join the 'Rewards' section of the app and have the opportunity to earn a small prize when you complete an Agents of Discovery Mission.
The 100 Best Places to Live in the Midwest
14 Tips For Your First Boat Trip To Voyageur's National Park