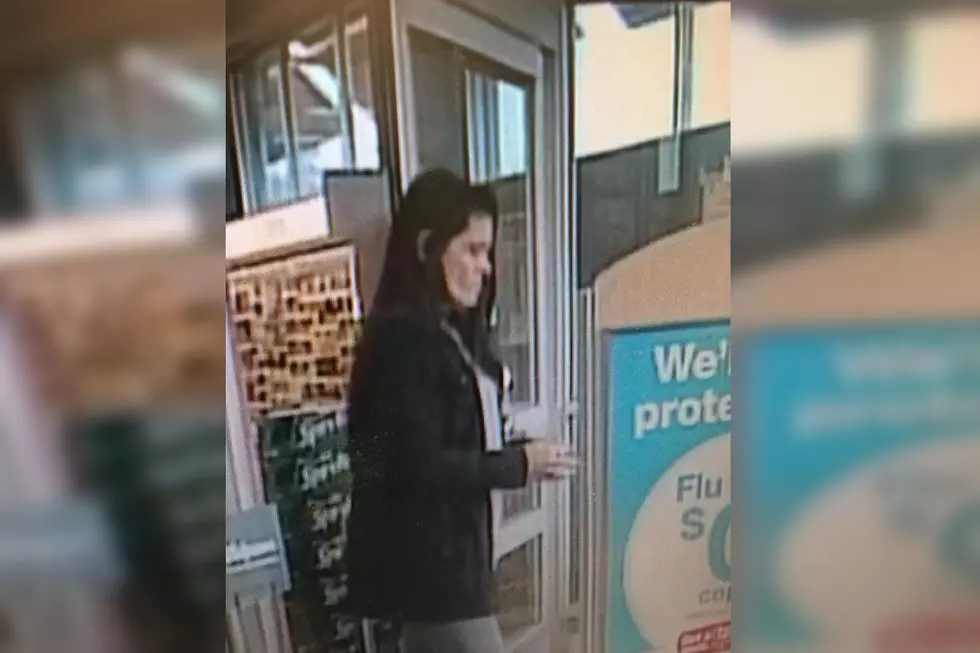 Duluth P.D. Looking For Person Involved In Mall Theft [PHOTO]
Courtesy Of Duluth Police Department
The Duluth Police Department needs the public's help.
DPD shared a photo and a message on their Facebook page Wednesday night, asking for assistance identifying the individual in the picture.
According to their post, they "would like to speak to this person regarding a theft incident that took place earlier today (Wednesday) at a business at the mall."
If you know the person in the photo, you are asked to message their Facebook page.
The Duluth Police Department does note that it's important not to assume the person in the photo is guilty. DPD is simply looking to talk to someone who may have knowledge of what they describe as a theft incident so they can continue their investigation.
They also ask that you share this photo in hopes of helping to identify the person faster. Look at the photo below and see if you can help: