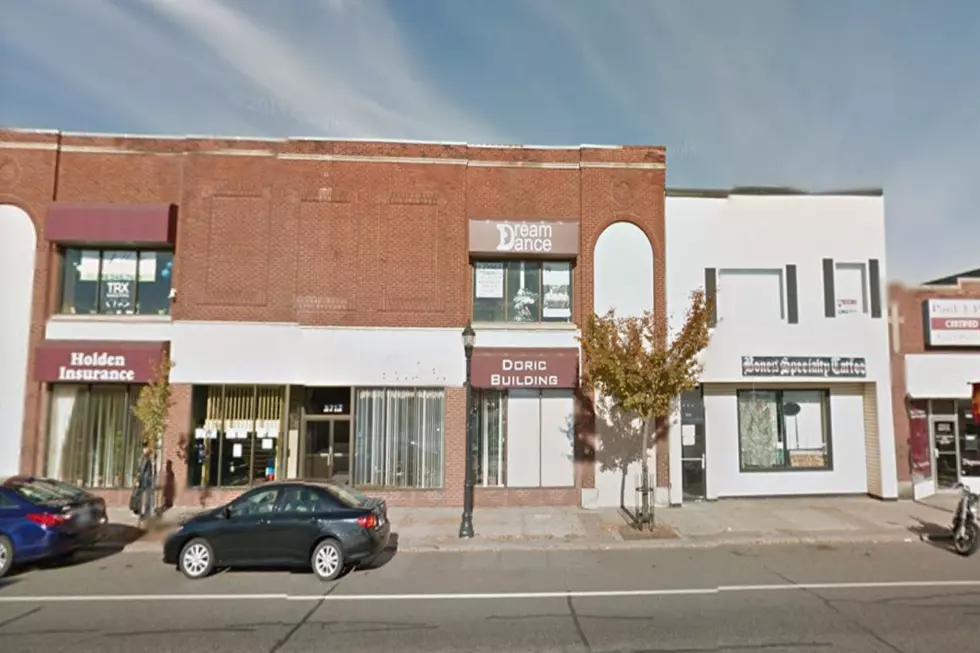 Dreamdance Academy In Search Of A Tumbling Instructor
Google Maps
dreamdance Academy is celebrating their 8th season and currently accepting students for their Fall classes.  With the Olympics fresh in our minds, dreamdance's tumbling classes caught my eye.  But I'm found out that are searching for an instructor.  Could that be you?
I had the pleasure of meeting Peter, Myre, Director of dreamdance Academy, while broadcasting from the studio at 5713 Grand Avenue in West Duluth.  As we discussed what information he wanted relay about ballet, tap, hip-hop, jazz, musical theater and pointe, I asked specifically about the tumbling so I could relate it to a start towards an Olympic sport and Peters said he had an opening for a tumbling instructor.
I know these are few and far between, but if you are interested and love helping kids excel at something they love to do, apply now to start with the Fall class schedule coming up.  Ask questions and find out what qualifications are required by emailing Peter at info@dreamdanceacademy.org or call ( 218.464.4700).   Personally, I think this would be a fun and rewarding position, especially if you have kids that would be able to take classes while you are there teaching!