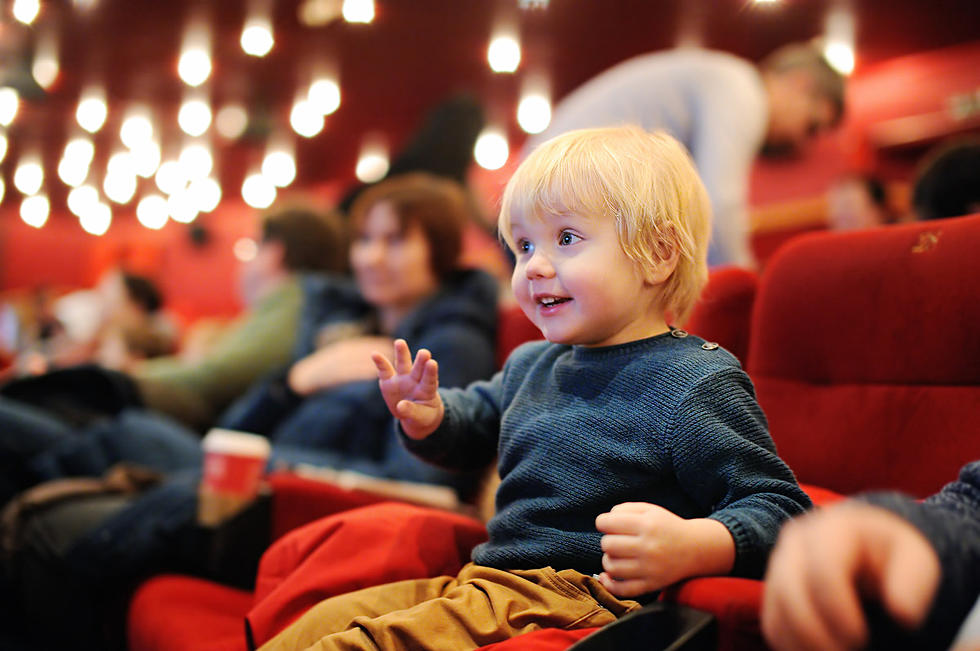 Dream Job: Make One-Thousand Bucks By Watching Thirty Disney Movies
SbytovaMN, ThinkStock
Dream job alert! One company is looking for a lucky person to dedicate their time to watching Disney movies - for a limited time.
Reviews.org is offering someone one-thousand bucks in exchange for the viewing of thirty iconic Disney films. There is a catch: you only have thirty days to do so.
The company is looking for a huge Disney fan but that's not all! You must also be at least 18 years old and a US citizen or permanent resident. You get bonus points if you're willing to go on camera and talk about the movies, too.
If you're the lucky chosen one, you will get a grand in your pocket, a year-long subscription to the new Disney+ streaming service and a movie-watching kit filled with a blanket, popcorn and other merchandise.
Movies you will have to watch include 101 Dalmations, Cars, Finding Nemo, Frozen and MORE! If you're interested, you can apply here.
By the way - if you're wondering why in the world this job exists, it's all in honor of Disney's new online streaming service, which launches on November 12th.