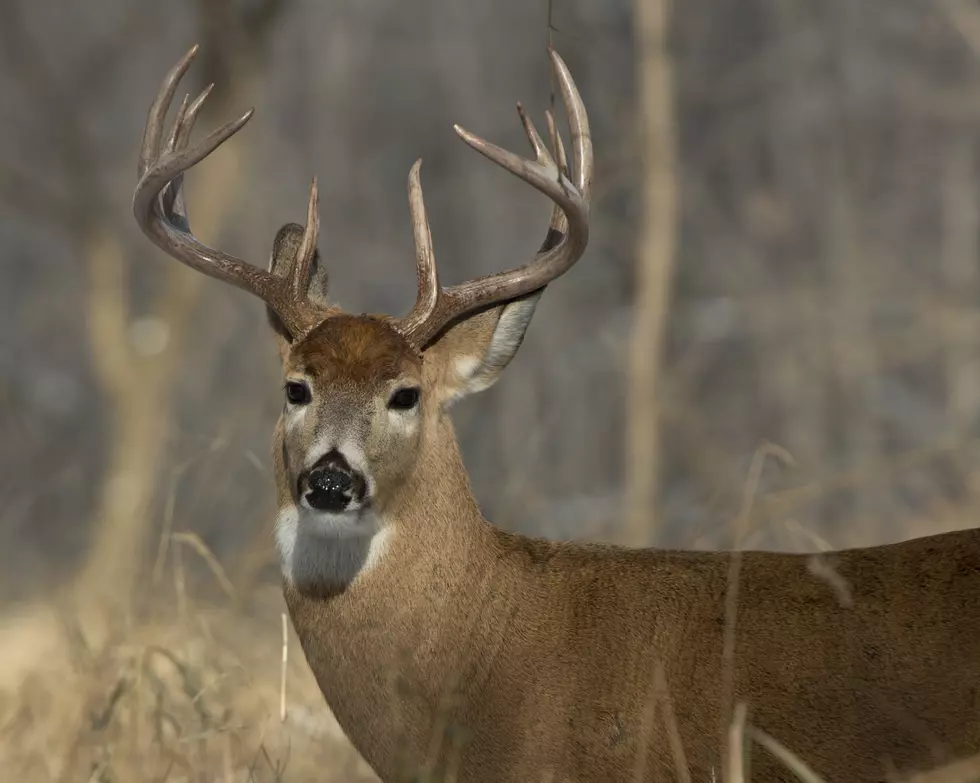 Deer Feeding Ban In Effect Now in Carlton County + Additional Counties
Getty Images/iStockphoto
In order to prevent the spread of chronic wasting disease, the Minnesota Department of Natural Resources has put additional deer feeding bans in place and Carlton County has been added.
Here's the full list of new counties where deer feeding is now prohibited:
Carlton
Chisago
Douglas
Isanti
Kanabec
Pine
Pope
The deer feeding ban will remain in Stearns County due to the proximity to Douglas County.
In counties where deer feeding is banned, people need to remove any grains, fruits, nuts and other food that entices deer. People who feed birds or small mammals need to make sure that deer cannot access the food; for example, keeping feed at least 6 feet above ground level. In areas where the attractant ban is also in place, people must remove any liquid food scents, salt, minerals and other natural or manufactured products that attract deer.
When deer are fed, or other attractants are used, they often gather together in those areas.  Being in that close of a proximity to one another can encourage disease to spread.
Follow the link below for details and a full list of counties where feeding deer is prohibited.
Enter your number to get our free mobile app