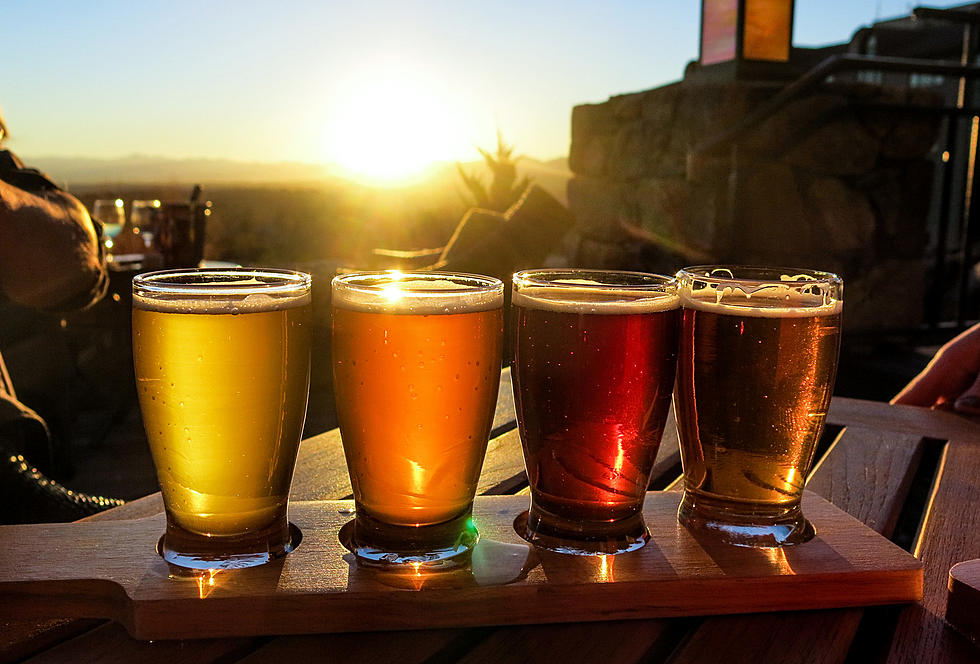 DECC Announces Cider Vs. Seltzer Event
BristolDen
The DECC just announced another amazing event and you'll definitely want to get in on this one. This August, you can sip on cider and seltzer at their new Cider Vs. Seltzer event! The event will take place on Saturday, August 5th from 2 p.m. to 5 p.m.
At the event, you will be able to enjoy unlimited samples of ciders and seltzers from across the area and even from across the country. There will even be voting so you can taste test and then decide which ciders and seltzers are your favorites.
On top of unlimited cider and seltzer samples, there will also be live music, giant lawn games, merch and build-your-own charcuterie boards. There will be samples from places like Blacklist Brewing Company, Minneapolis Cider Company, Wild State Cider and more.
You do need to purchase tickets to the event ahead of time and you can do so online or at the William A Irvin Seasonal Box Office. General admission tickets are $45 with a DD ticket option for $10. You also have the chance to purchase a VIP ticket for $65 which includes some special perks, like getting into the event one hour prior to the start of the event and a commemorative sampling glass.
The event will be held both indoors and outdoors at Harbor Drive and inside Pioneer Hall. There will be food for purchase. Regular ticket holders will get a sampling glass. This event follows the major success of the DECC's Cider North event last year. Get ready to party!
While you wait out this fun event, there are plenty of other amazing events you can take part in this summer! From the 2023 Duluth Airshow to Duluth Fourth Fest, you definitely will not be bored in the Northland this summer.
6 Great Places To Fish From Shore In Duluth & Superior
Tiny Home Living! Inside Duluth's 205-Square-Foot Home For Sale