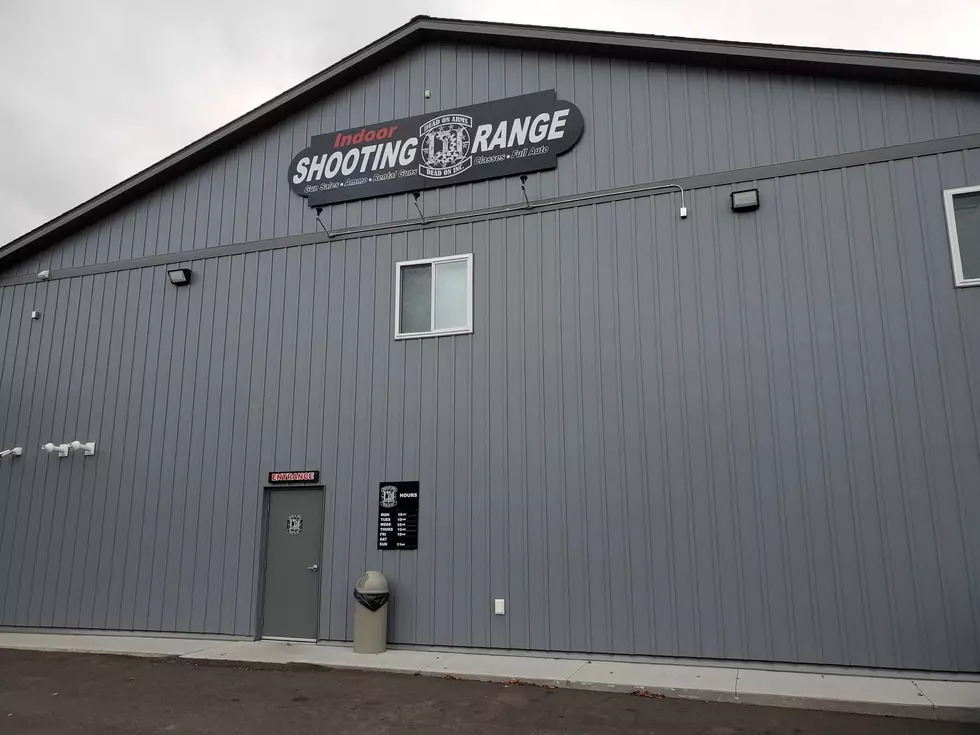 Dead On Arms Indoor Shooting Range Review
Dead on Arms Shooting Range- Photo Credit: Joe Danger
On November 24th, 2017, Dead On Arms Shooting Range and Firearms sales opened it's doors just 15 minutes from Duluth.  I had been meaning to get there since it opened and dragged my feet mostly because I could shoot at the gravel pit close to my deer shack.  I shouldn't have waited.
I took my lady for date night last Friday and we had a blast, in more ways than one.  It's hard to know where to start since they have so much going on there.  From the outside you can't see the clean, modern, and impressive showroom.  The walls are lined with firearms for sale, including ones they build in house.  The shelves are loaded with firearm accessory options, from holsters, optics, cleaning supplies, and more.  The display cases at the counter are filled with all calibers and brands of pistols for sale too.  Just behind that are the full auto firearms for rent to shoot and plenty of rental handguns too.
Dustin and Nate got us set up with what we needed for shooting.  I opted to bring 3 of my pistols for the evening.  Their "Date Night" package is on Friday evenings from 4:00PM-8:30PM which is only $25 for a couple and includes your eye and hearing protection, free targets, and half off handgun rentals.  For liability reasons, you have to purchase their ammo, which is very reasonably priced.  For about a Benjamin Franklin, we shot for over an hour.  Dinner and a movie or a concert night can be more than that, so I dig the pricing.
I found out too, how much educational work Dead On does, like 101 classes for people who have never even shot a gun.  Dead on also holds carry classes and offers gunsmithing, laser engraving, and more.  Between the bugs, weather, and other shooters doing whatever they want, I'll skip the gravel pit from now on.  The indoor range at Dead On is one I'll be back to!  Check them out here.  Have you been there?