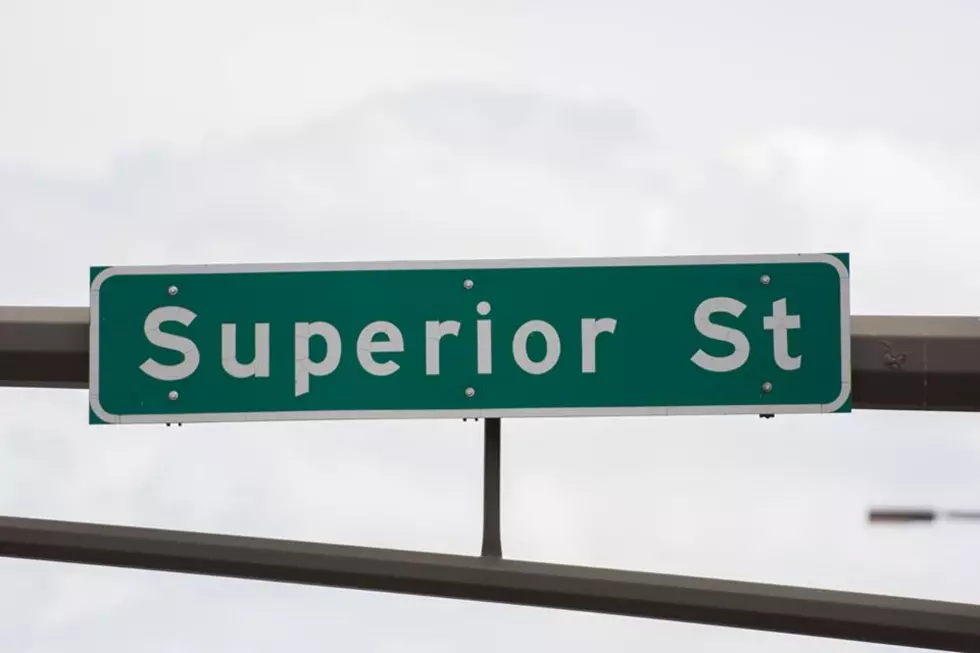 Crane Project To Impact Superior Street Traffic Wednesday
Nick Stoltman - TSM Duluth
The City of Duluth has announced that a downtown project this Wednesday, May 23, will impact traffic on a portion of Superior Street.
The project involves the installation of a crane, which will be placed along the block in front of the US Bank building, located at 130 West Superior Street in downtown Duluth.
According to The City, the placement of the crane will obstruct access to several parking spaces and the sidewalk on the south side of Superior Street within that block as well as the eastbound driving lane. Traffic will be shifted into the north side parking lane in order to accommodate two way travel lanes
The purpose of this project is to allow workers to remove some equipment from the roof of the bank building.
If you're traveling downtown Wednesday, expect the work to begin at about 9:00 a.m. and to finish at about 3:30 p.m., if all goes as expect and there are no delays.