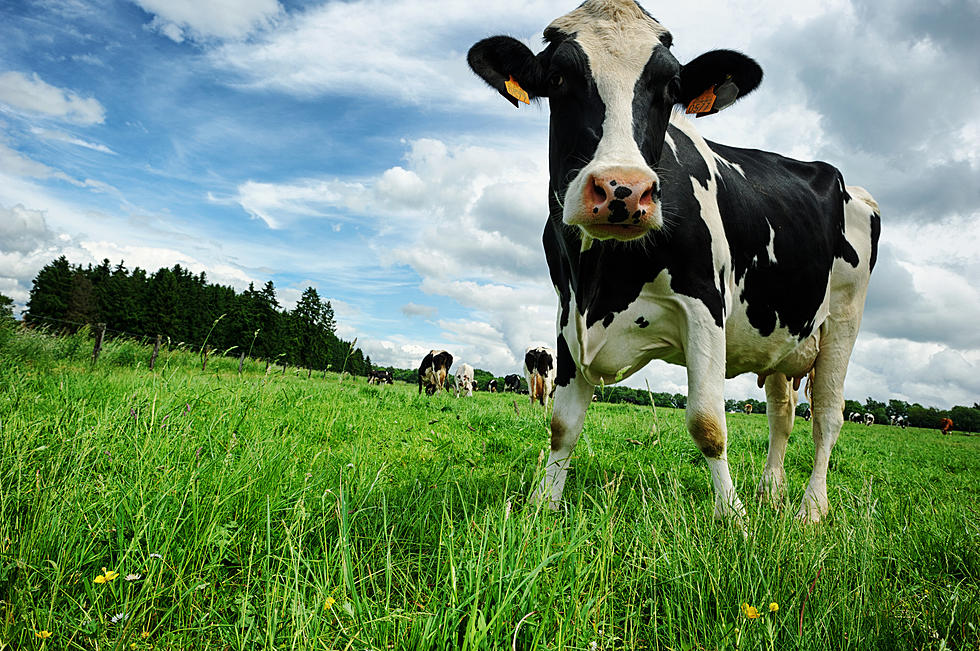 Cow Spotted In Backseat Of Car On Minnesota Interstate
PaulGrecaud, ThinkStock
A cow was spotted chillin' in the backseat of someone's car this week, going for a little joy ride with a few people.
The car was headed to Fargo on Interstate 94.
The best part is, the passengers don't seem to think anything of it. Ha! Take a look at the photo below:
It didn't take long before people started cracking jokes in response to the tweet. There was no shortage of moo jokes but this one is by far my favorite:
After all, who doesn't love a good pun? Too bad the cow wasn't wearing any caMOOflauge. If he was, he wouldn't be getting all this attention!