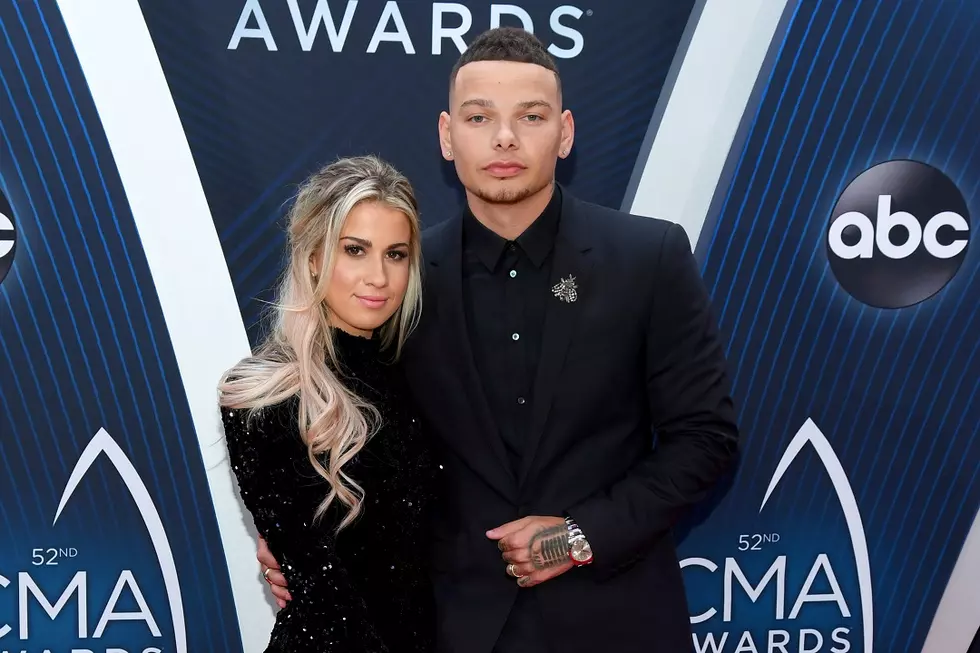 Country Music's 2018 Weddings and Engagements [PICTURES]
Getty Images
The year 2018 has been a big one for country love! A number of stars have either popped the question to or tied the knot with a special someone.
Maren Morris and Ryan Hurd got hitched in March, after Hurd proposed over the Fourth of July in 2017. Both Morris and Hurd are singer-songwriters signed to Sony Music Nashville; the two met in 2013, during a songwriting session, when they were randomly put together.
Brett Young, meanwhile, proposed to his girlfriend, Taylor Mills, in February, and they wed in November. Young and Mills dated for about six years and moved to Los Angeles together after school; however, they took a break in their relationship when he moved to Nashville. After she said yes, Young gave Mills a custom ring, featuring their initials.
The country love connections of 2018 also include Colton Swon, one half of the Swon Brothers, and Caroline Glaser, who met while on The Voice; Charlie Worsham; and Jillian Jacqueline. Want to know more about the love that's in the air? Flip through the photo gallery above for a bit about all of the artists who have gotten engaged or married this year.
This story was originally written by Courtney Carr, and updated by Angela Stefano.