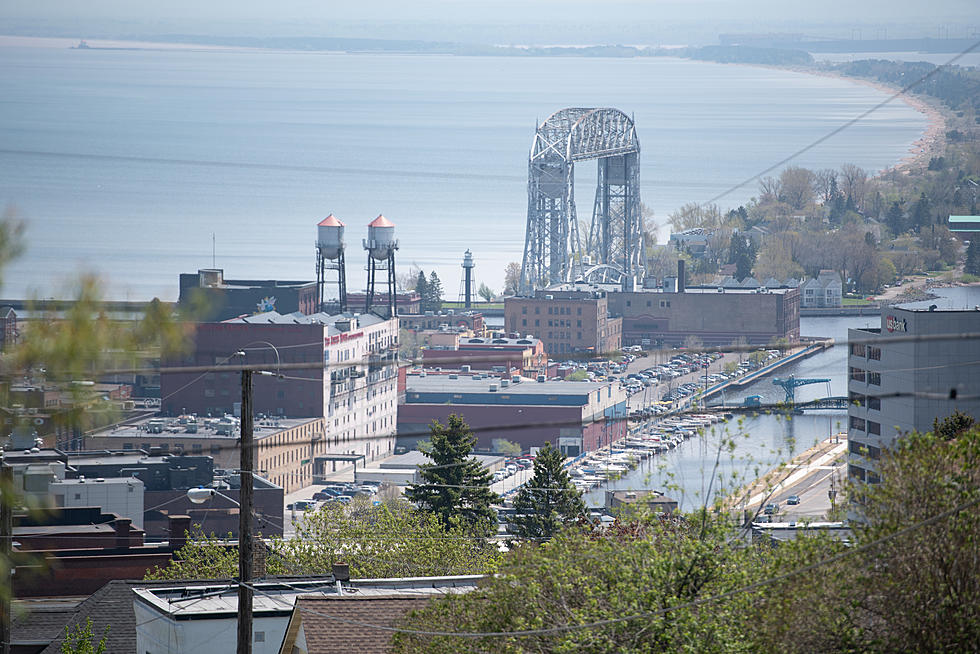 City Of Duluth: Curfew Issued For At Least Saturday + Sunday Night
Nick Cooper - TSM Duluth
The City of Duluth issued a reminder via social media Sunday afternoon that the city will once again have a curfew, this time going into effect at 9 pm for Sunday night and extending until 6 am Monday morning.
Exemptions of the curfew include all law enforcement, fire, and medical personnel, members of the media, individuals traveling directly to and from work, seeking emergency care, fleeing danger, or experiencing homelessness.
During a press conference on Sunday, Mayor Larson explained that they will continue to reassess the situation to see if additional curfews into the week will be necessary. City Council approval would be necessary for additional curfew dates, as the mayor only has the power to call for a limited number of curfews without council approval.
Several business across the Twin Ports either have closed already, or will be closing early Sunday.
Other cities around the region, including Hibbing and Virginia have implemented curfews for Sunday night as well. Hibbing's curfew goes into effect at 9 pm Sunday night through 6 am Monday. Virginia's curfew goes into effect at 10 pm Sunday and remains in effect until 6 am Monday. Virginia will once again implement a curfew for Monday from 10 pm to Tuesday at 6 am.
ORIGINAL STORY: 5/30/20 9:55 pm
Mayor Larson and city officials have implemented a curfew for at least Saturday night and Sunday night for the City of Duluth. Mayor Larson held a video press conference just after 9:30 on Saturday evening to officially address residents after the initial announcement of the implementation of the curfew. This measure follows that of various municipalities in the Twin Cities and areas like Rochester and the Fargo-Moorhead area.
A release from city officials explains that the curfew will be in effect from 10 pm Saturday, May 30 to 6:00 am Sunday, May 31 and will be in effect once again from 9 pm Sunday, May 31 to 6 am Monday, June 1.
The only exceptions to this curfew that Mayor Larson mentioned in the press conference were in instances of someone who is seeking medical attention/care or someone who is traveling to or from work.
Mayor Larson and city officials announced during the press conference that while there were over 1,000 people that gathered peacefully on Saturday afternoon, a "small number" of people have gone on to do things like vandalize the Clayton Jackson McGhie Memorial in downtown Duluth and block a portion of Interstate 35 in Duluth.
Enter your number to get our free mobile app
The mayor went on to address concerns she and city officials have received from the public about the potential of damage to property tonight and about rumors regarding individuals who have traveled into Duluth from out of town to "create chaos". Mayor Larson explained "I want you to know that we are tracking every single one of those concerns that you have shared.  That we have staff on the team of the Duluth Police Department who only do that kind of tracking, who have been deeply embedded in this nonstop to ensure that our community is as safe as it can be."
Larson explained that officers from the Duluth Police Department are working in conjunction with other law enforcement agencies around the area including the Superior Police Department through the evening.
Local TV news outlets were also following demonstrators after the mayor's press conference; reporting on a group of individuals on the streets, and reporters reported witnessing some windows broken and individuals lighting fireworks.
We'll have more on this story as it develops on our website and mobile app.