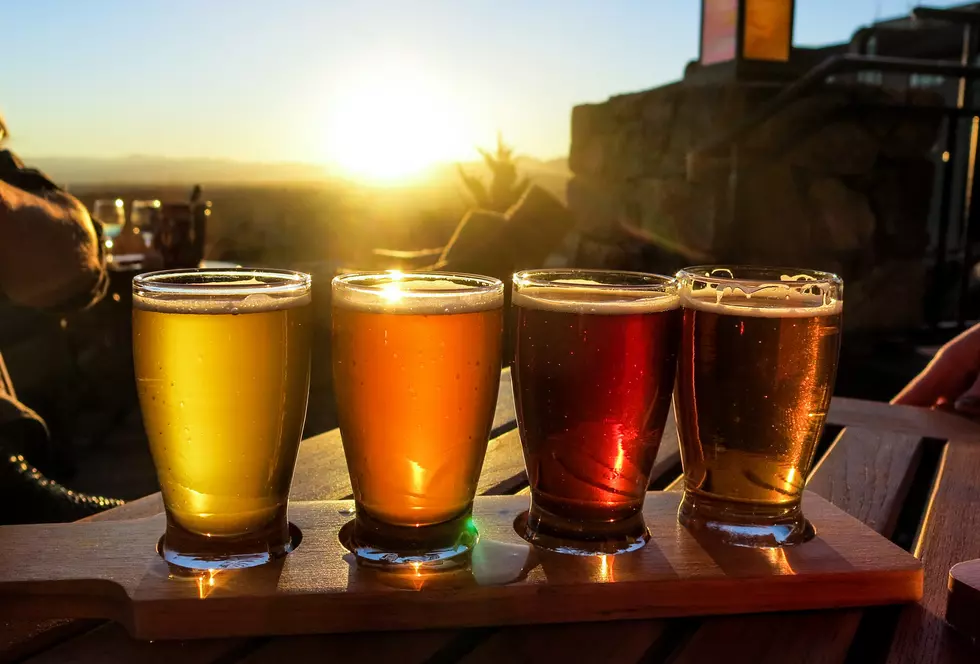 DECC Announces 2023 Cider North Event
BristolDen
Here's a way to get through the long and brutal winters of the Northland: a fun event highlighting one of our favorite brews! The DECC just announced a 2023 event highlighting some of the best ciders in the state.
Earlier this month, the DECC announced that 'The Price Is Right Live' would be headed our way in March of next year. The live and interactive event works just like the show but isn't live. You still get to play the famous games and possibly win prizes!
Prizes include things like appliances, vacations and for some lucky people, even a car! Tickets are on sale now if you want to do your best Bob Barker and test your luck in the new year.
If you live in the Twin Ports, you probably have the motto of attending as many events as possible to make the winters pass! This is one event I would attend at any point in the year because it sounds amazing.
On Friday (December 16th), the DECC announced Cider North. According to organizers at the DECC, it is Duluth's first cider festival on a large-scale. The festival will feature the best cideries from the Northland and the entire state.
The event will feature cider from ten cideries around Minnesota. The event will also have food and games so you can make a day of it! Duluth's very own Duluth Cider will be featured along with others like Minneapolis Cider and Wild State Cider. Yum!
Tickets for the event are on sale now on the DECC's website. The event will take place at the Harbor Side Convention Center, which means you can enjoy an epic view while you sip on some cider. You can also purchase tickets in person at the DECC.
The event will take place on Saturday, January 21st from 2 p.m. to 5 p.m. There will also be non-alcoholic drinks and anyone who buys a ticket will receive a special sampling glass and unlimited samples. Food is not included but is available.
There is also a special build-your-own-charcuterie board activity for an extra cost. It will come with all the things you need to make the charcuterie tray and when you are done putting it together, you can take it home with you. (I would eat it right then and there, though.)
Tickets are $40 per person for general admission and $60 for VIP. If you purchase a VIP ticket, you get to enter the event one hour prior to the starting time to get started sampling early! There's nothing like a good brew to get you through another cold Northland weekend.