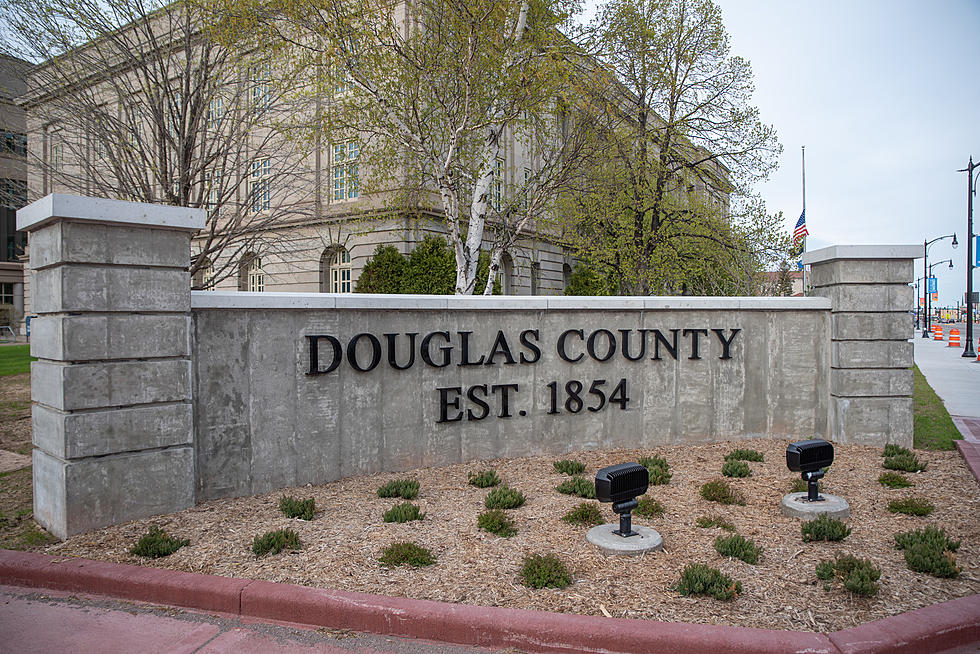 Check The Douglas County Unclaimed Funds List For Your Name
Nick Cooper - TSM Duluth
Everyone could use a little extra cash - right? Especially if that money is yours in the first place.  That's the aim of Douglas County publishing their Unclaimed Funds list and making it available to the general public.
The county ends up holding on to unclaimed funds for a variety of different reasons.  But they are required to make an effort to try and return the money to its rightful owners using the methods it has available at its disposal.  According to the legal description published on the website:
"[The t]reasurer....pursuant to Section 59.66 Wis. Stats., is required to publish in Douglas County a Class 3 notice, under ch.985, on or before February 1, which contains a listing of name and last known addresses of all persons for whom Douglas County is holding money or security that has a value of at least $20. In accordance with Wis. State Stats 59.66, owners can claim these funds within six (6) months of this publication at the governmental agency listed above each section."
Currently, there are two separate lists of unclaimed money depending on which office is holding on to it:  the County Treasurers office and the Clerk of Courts.  According to details on the Douglas County website, these lists are comprised of people for whom "money or security of at least $20 is held by the county".
Click here to view the Notice of Unclaimed Funds being held at the County Treasurer's office.
Click here to view the Notice of Unclaimed Funds being held at the Clerk of Courts office.  (This is the longer of the two lists)
If you see your name listed, getting your money is a relatively easy process.  Just go to the Douglas County Courthouse and fill out the form that's available outside of the Treasurer's Office - Room 102.
However, it's worth noting that if you find your name on this list, you should probably move fast.  While it might still be possible to obtain the money owed to you, the process is a little different.  The county website says that "[c]laims made after August 1, 2021 should be filed with the Office of the County Treasurer, Carol Jones, Douglas County Court House Room 102."
Foods Wisconsin Is Known For
Things To Consider Packing For A Snowmobile Trip
Sure - you've covered the basics: Hats, gloves, jackets, boots. But there are plenty of other items that you should consider packing for the snowmobile trail - from the necessities to 'creature comforts'.
Marchs National Days Celebrations
A look at all of the 'National Days of' celebrations for the entire month of March.