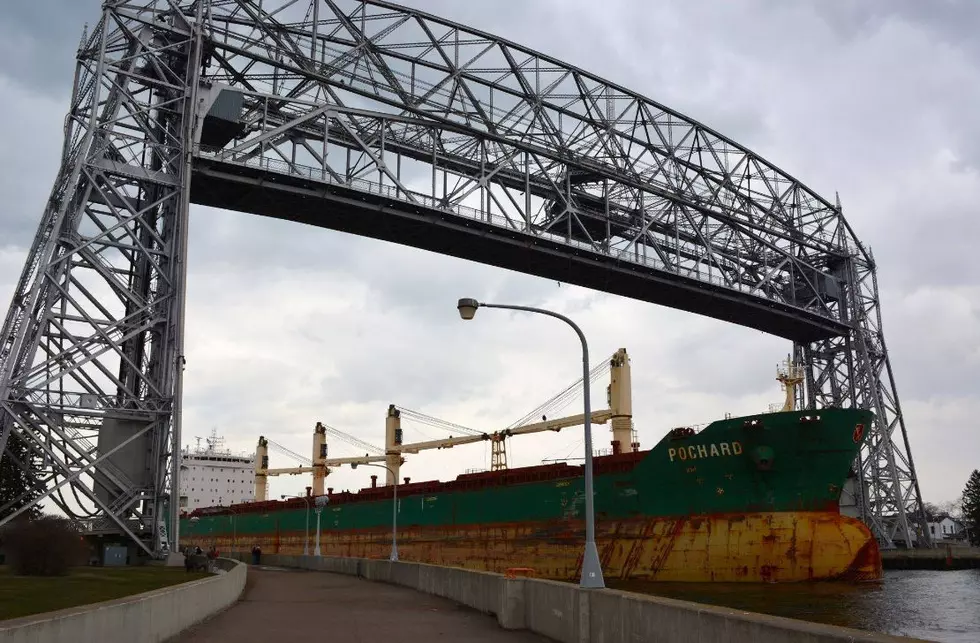 Beginning Tuesday, Duluth's Aerial Lift Bridge to Transition to Regular Operating Schedule
Nick Cooper - TSM Duluth
All summer long, Duluth's Aerial Lift Bridge was lifting on the half hour and full hour which helped people avoid being "bridged" in Canal Park.  However, starting Tuesday, September 5, that predictable schedule will no longer be in play.
The City of Duluth has announced that beginning tomorrow, the Aerial Lift Bridge will be raised based on requests from water vessel operators for the rest of the shipping season.
Also, you should be aware that a bridge inspection is scheduled for September 11-12, which will close one lane and the adjacent pedestrian lane during the inspection.
This will only take place during daytime hours, with both lanes remaining open during evening hours.