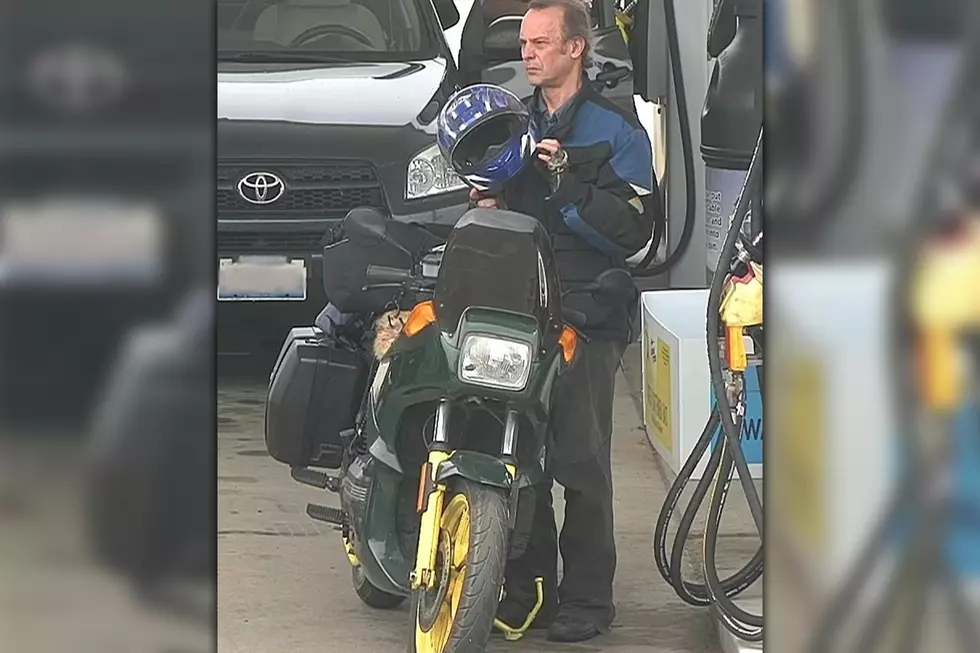 Authorities Asking For Help Looking For Missing Camper In Ashland County
Ashland County Sheriff's Department
The Ashland County Sheriff's Department is sharing that a 66 year old male camper who was reported missing. The department shared on their Facebook page that 66 year old Richard J. Dilabio, from Bonduel, WI, has been reported unaccounted for after checking into a campground.
At around 9:30 am on Friday, June 12, the Ashland County emergency communications center received a phone call from the U.S. Forest Park Ranger to report that Dilabio  was unaccounted for at the East Twin Lake Campground in the Township of Gordon, just north of Clam Lake. Officials conducted a search of the area after the call, and were unable to find Dilabio.
Dilabio checked in to the campground on July 10, and was last seen wearing dark green shirt, blue jeans and motorcycle leathers. He is 5'11", 163 pounds, and has brown hair and brown eyes. He was riding a green and yellow 1990 BMW motorcycle, which is still at his camp site. The photo above was captured at the Park Falls Kwik Trip, taken on July 9.
Authorities are asking if anyone has seen Richard since Wednesday, July 10, or knows anything about where he might be, you are asked to contact the Ashland County Sheriff's Office at 715-682-7023 ext. 1. You can see the full post from the department, including photo, below.